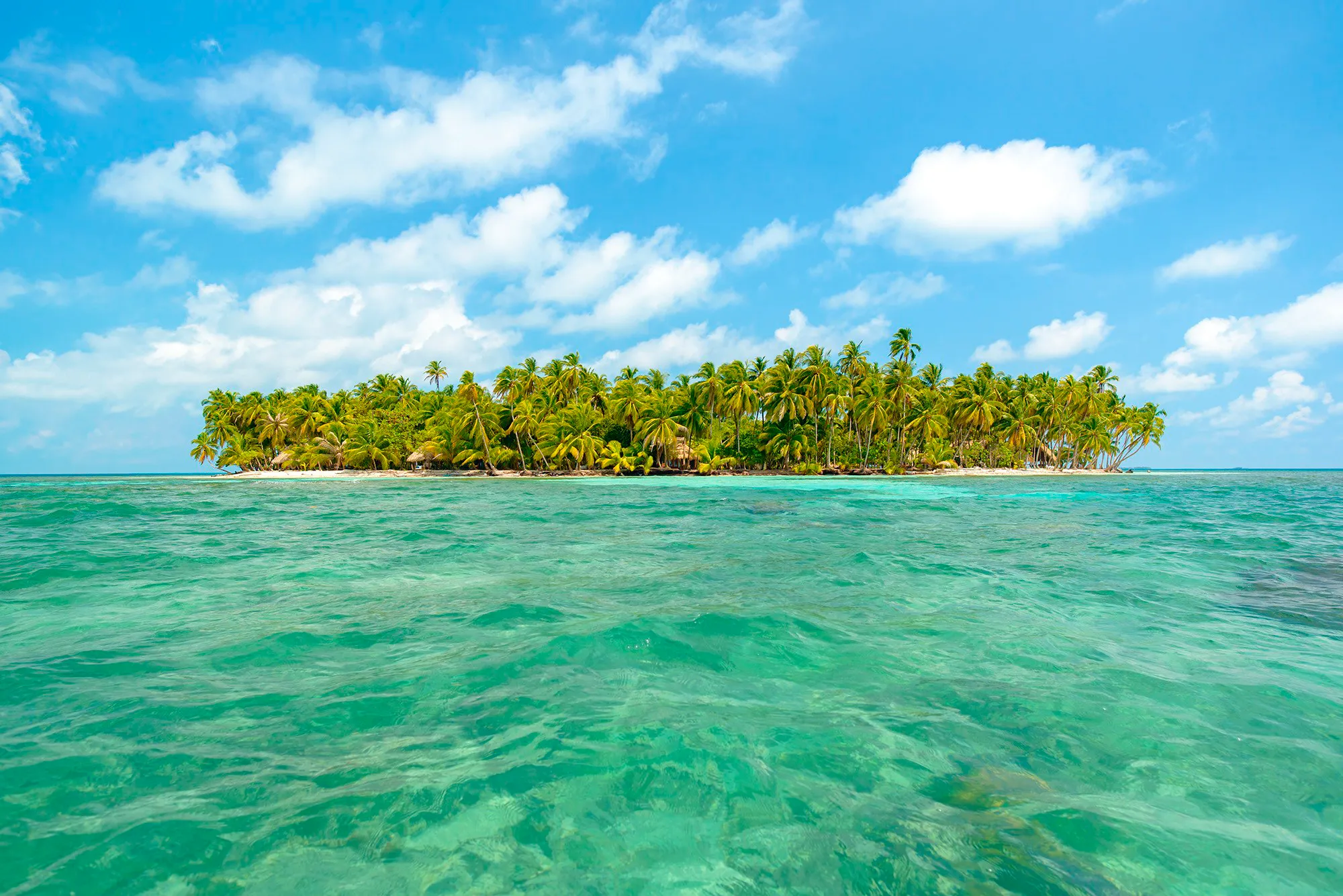 Accommodations
Nicaragua: Calala Island
A luxury experience in a private Caribbean island
Bluefields, Nicaragua
Island Escapes
Welcome to Calala Island - a luxury, private Island resort nestled in the undiscovered part of the Caribbean. We invite you to experience the coming together of unspoilt paradise and barefoot luxury.
Sample Itineraries
Take a look at our itineraries to get some ideas and inspiration for your own adventure.
With so many enticing options to choose from, we thought we'd give you a hand. Our professional land, air, and sea transportation providers make combining experiences easy and convenient.