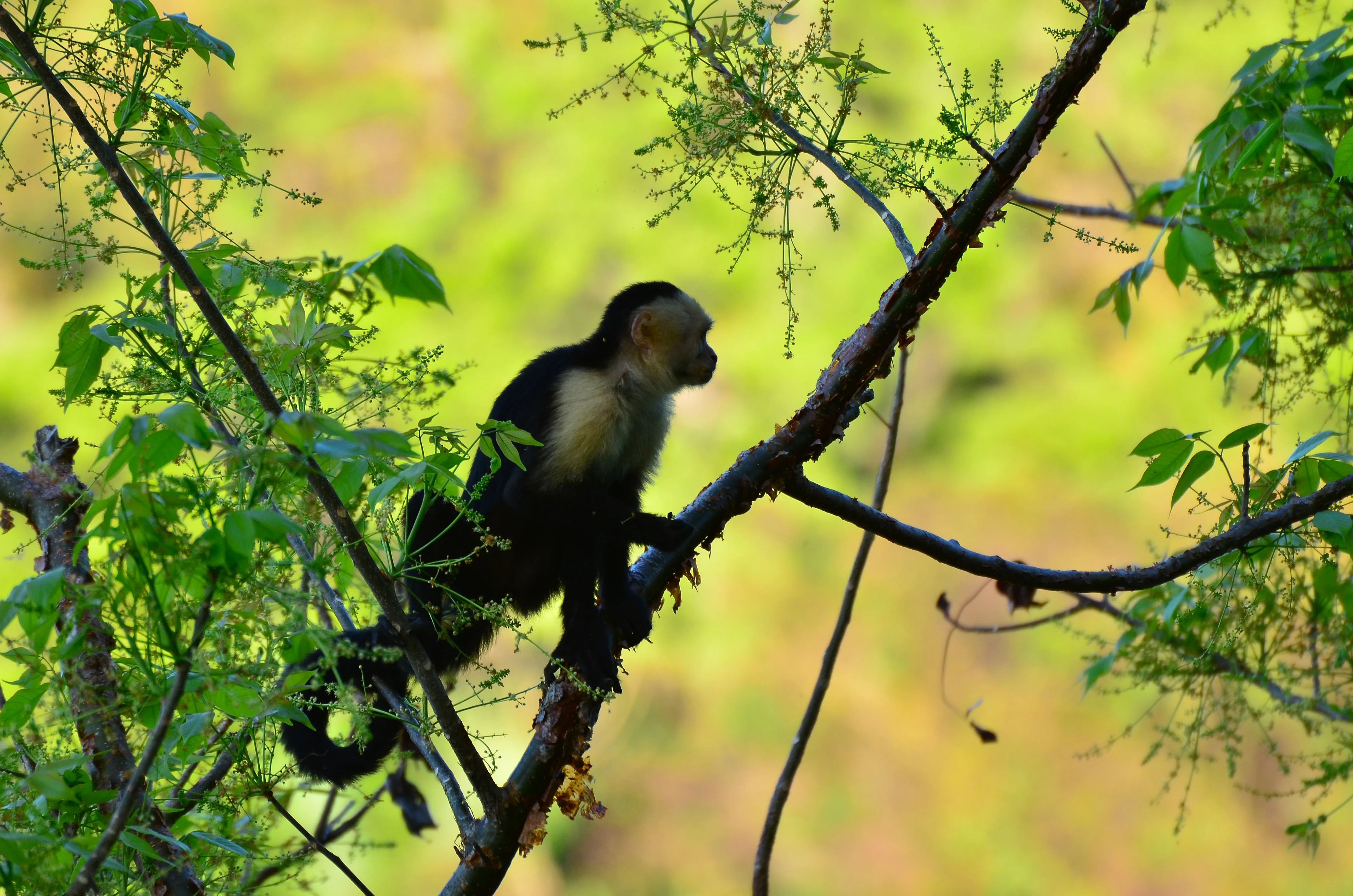 Sustainability
Sustainability in Action.
We put People & Planet first and foremost when choosing our service providers.
Here are just a few of the steps we take to fulfill our sustainability promise:
We work with the local workforce whenever possible. That includes hotel, tour, and transportation providers. 

We strive to operate paper-free and use sustainably sourced materials whenever possible.

We support national endeavors to protect the environment. Experiencing the region's national parks and its indigenous and ethnic cultures is an integral part of our recommended tours and visits. 

We only work with eco-tour providers with demonstratable sustainability practices.

We curate an authentic experience for our clients. Including recommendations for the best locally sourced farm-to-table cuisine and supporting local coffee and cacao producers, artisans, and craftspeople. 

We work with hotels that share our sustainable philosophy of protecting the environment, supporting local cultures, promoting renewable energy, and contributing to local produce, goods, and talent suppliers. 
At Travel Pioneers, our promise to people and the planet extends to you, our valued customers.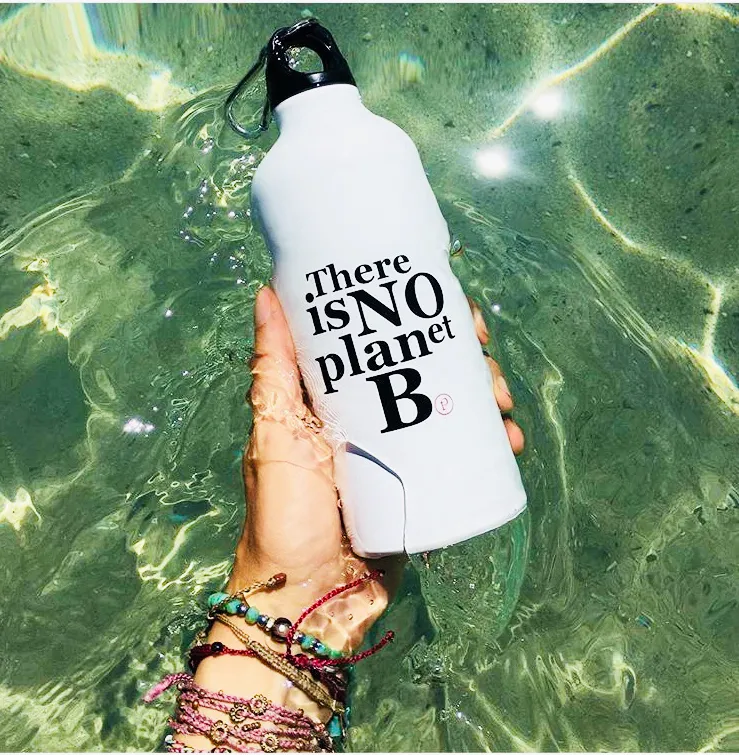 Why sustainable tourism works
Sustainable tourism is based on three fundamental principles: people, planet, and commerce. To protect the wellbeing of our communities and our precious natural resources, we must provide viable means for every individual to work and thrive.
Sustainable tourism provides communities, agriculture, and other industries with alternatives that work to help the planet. For example, a rainforest that brings in revenue from tourists enjoying its natural bounty will not be logged, a farmer who gets paid better for organic produce will not use pesticides on his crops, and a fisherman who knows his clients only want seasonal and non-endangered fish will choose his fishing grounds accordingly.
By opting for sustainable tourism providers, your visit plays a crucial role in protecting our planet for future generations.
Sample Itineraries
Take a look at our itineraries to get some ideas and inspiration for your own adventure.
With so many enticing options to choose from, we thought we'd give you a hand. Our professional land, air, and sea transportation providers make combining experiences easy and convenient.