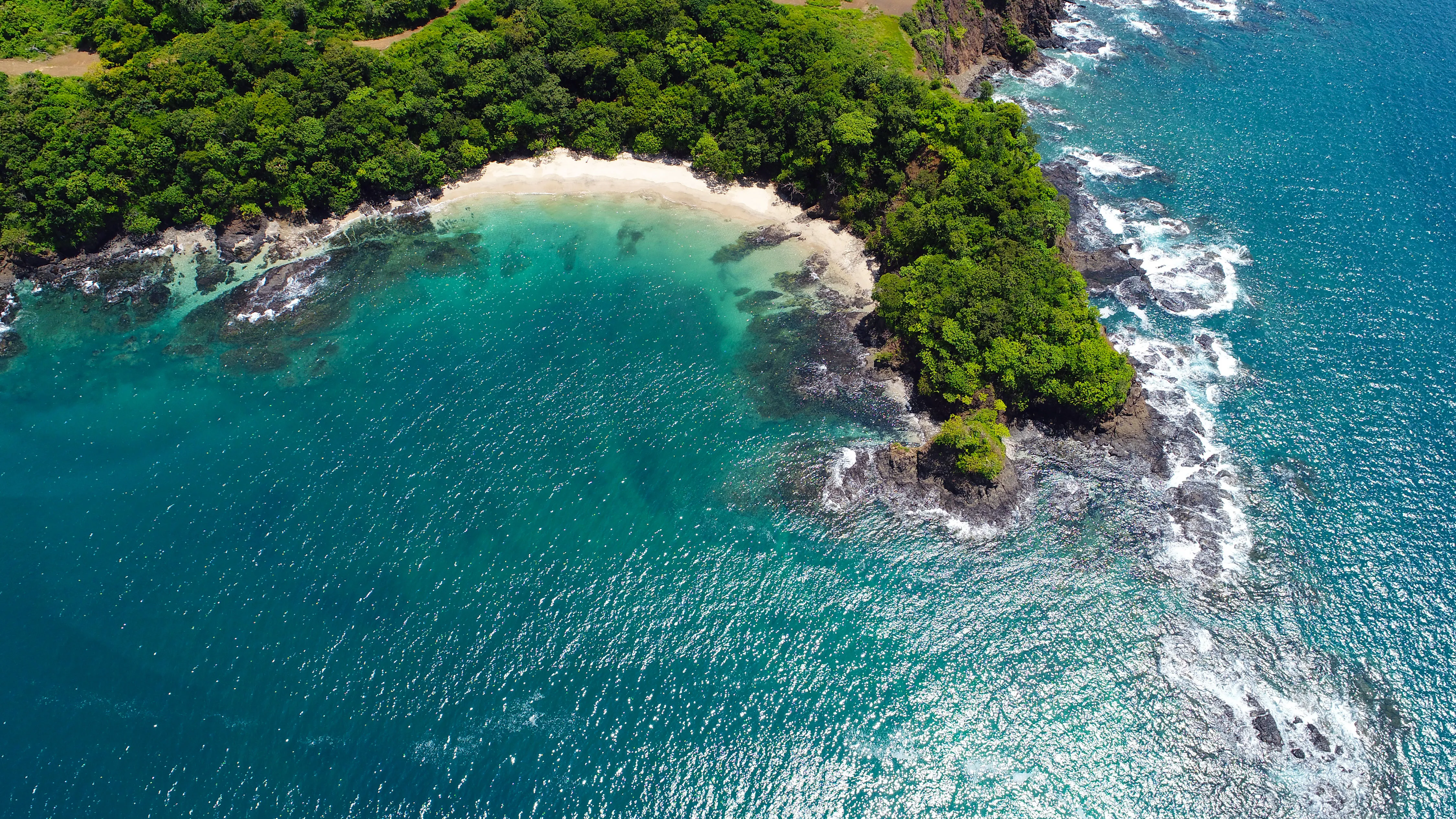 Destinations
Wonder awaits.
Discover the world of wonders that await you with Travel Pioneers, awe-inspiring nature, culture, and history.
Discover Central America And Colombia With Us.
Craft Your Travel
Tell us about the hand-crafted journey you have in mind.
Your travel dates, number of people, accommodation style, special interests, any particular places you want to experience. The more we know, the better we can tailor the perfect travel experience to your requirements.