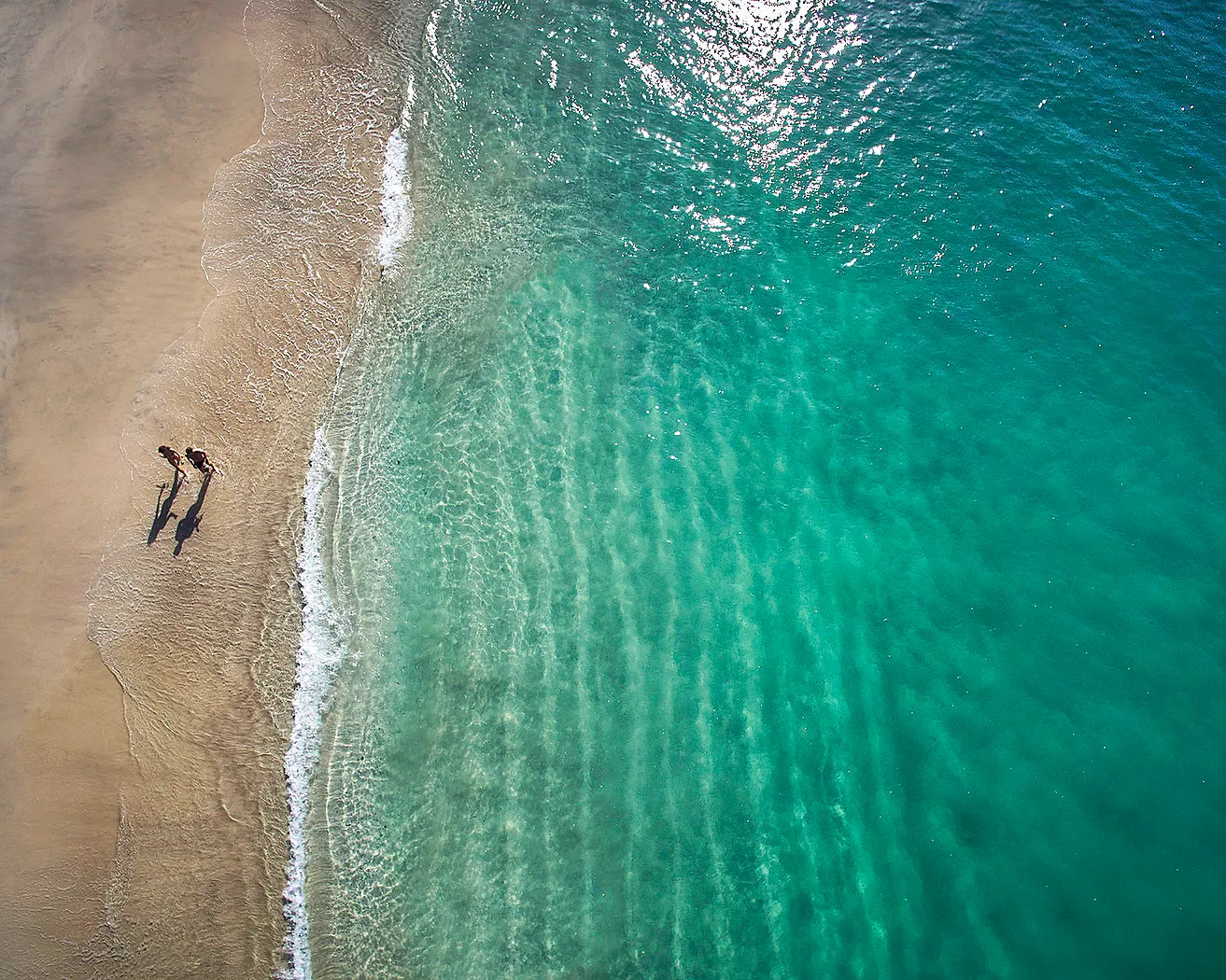 Curated luxury travel you'll remember for a lifetime. Your story begins here...
The heart and soul of Travel Pioneers is our belief in not just storytelling but "story making."
Travel Pioneers stems from a rebellious spirit seeking to craft unique experiences for travelers.
The inspiration for each trip is the beginning of a distinct and luxurious tale. You choose the setting: Belize, Colombia, Costa Rica, Guatemala, Nicaragua, or Panama. 
As your guides, we offer our professional wisdom, leadership, and experience born from combined lifetimes of living, loving, and working in this enchanting region—our home.  
We possess the secrets few travel curators can claim. Our dedication has reaped rare access to each country's most coveted treasures and built deep relationships with the most heralded providers in the industry.
Step One
Fill out our interactive form to build your vacation experience.
Our travel designers want to get to know you, so we put together nine fun & easy questions to help us craft the perfect vacation experience.
Step Two
We'll create your dream vacation itinerary.
Our recommendations are the difference between just another trip and the vacation of a lifetime. Every suggestion we make is based on our firsthand experience and intimate knowledge of the region.
Step Three
Travel easy, knowing you're in the best hands.
Our team of professional travel curators is available 24/7 to ensure your experience is perfect. We work with only the best and most trusted hotel, tour, and transportation providers available.
Our Accommodations
From relaxation to wild Adventure, our accommodations provide just the right feeling for you.
Our collection of luxurious accommodations are carefully chosen for their quality and authenticity. Choose from dazzling waterfront resorts and romantic boutique getaways to fabulous eco-lodges far off the beaten path.
Here's what our curated travelers are saying about us and their trips of a lifetime.
Thanks Travel Pioneers and Katrin for creating an amazing trip around our tastes and budget. Being that I am an archaeology appassionato, their advice and guidance helped me find the right hotel in tune with my interests. La Lancha resort was super helpful in arranging tours to the Mayan excavations nearby. Your attention to detail and personalized touch made the trip one of my best. Thank you!