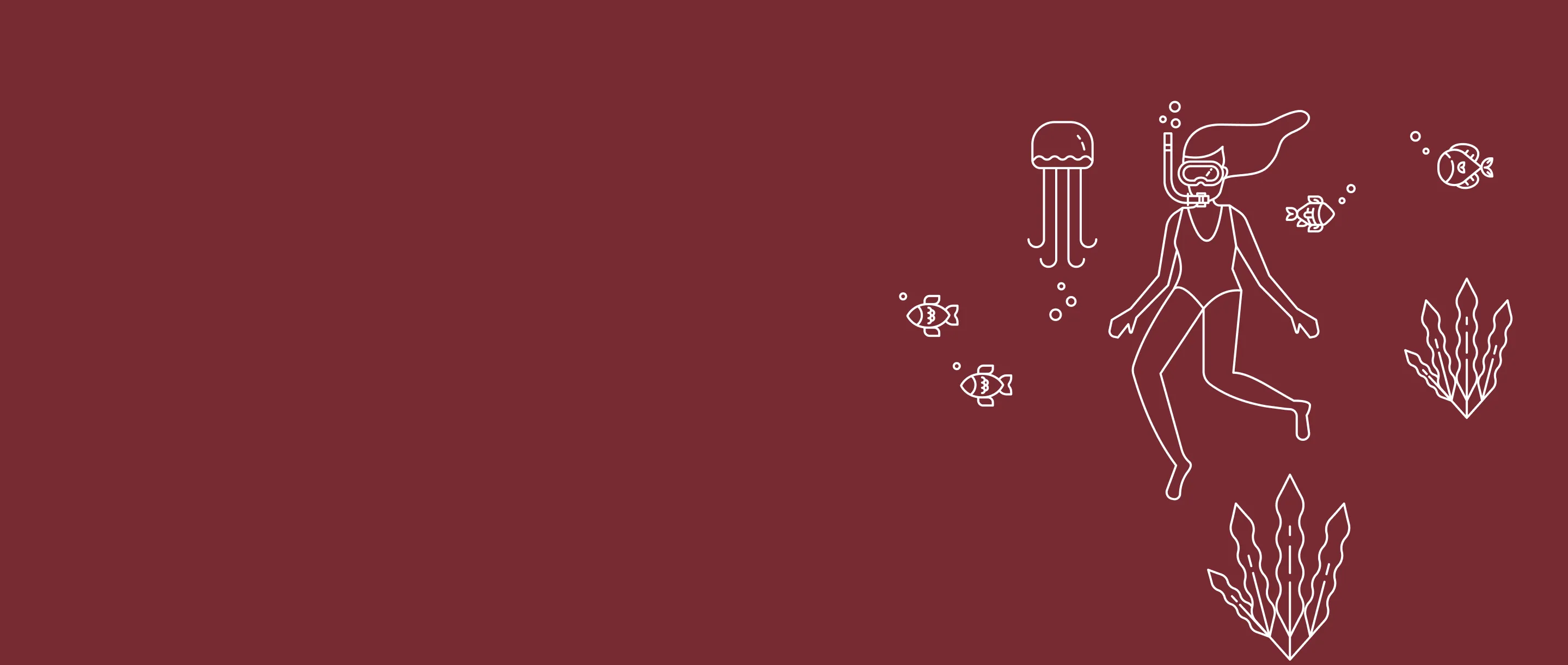 How It Works
The vacation building process
Join us in creating your travel masterpiece by helping us get to know you.
Step One
Fill out our interactive form to craft your vacation experience.
Our travel designers want to get to know you, so we put together nine fun & easy questions to help us craft the perfect vacation experience.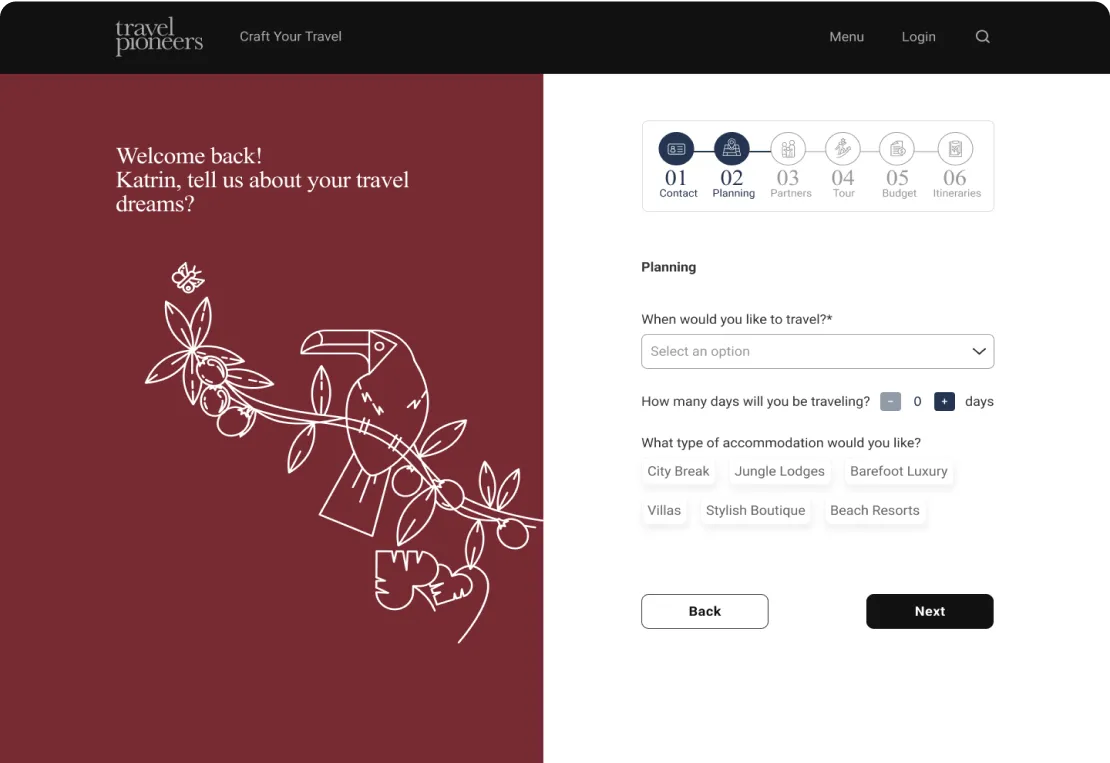 Step Two
We'll create your dream vacation itinerary.
Our recommendations are the difference between just another trip and the experience of a lifetime. Every suggestion we make is based on our firsthand experience and intimate knowledge of the region.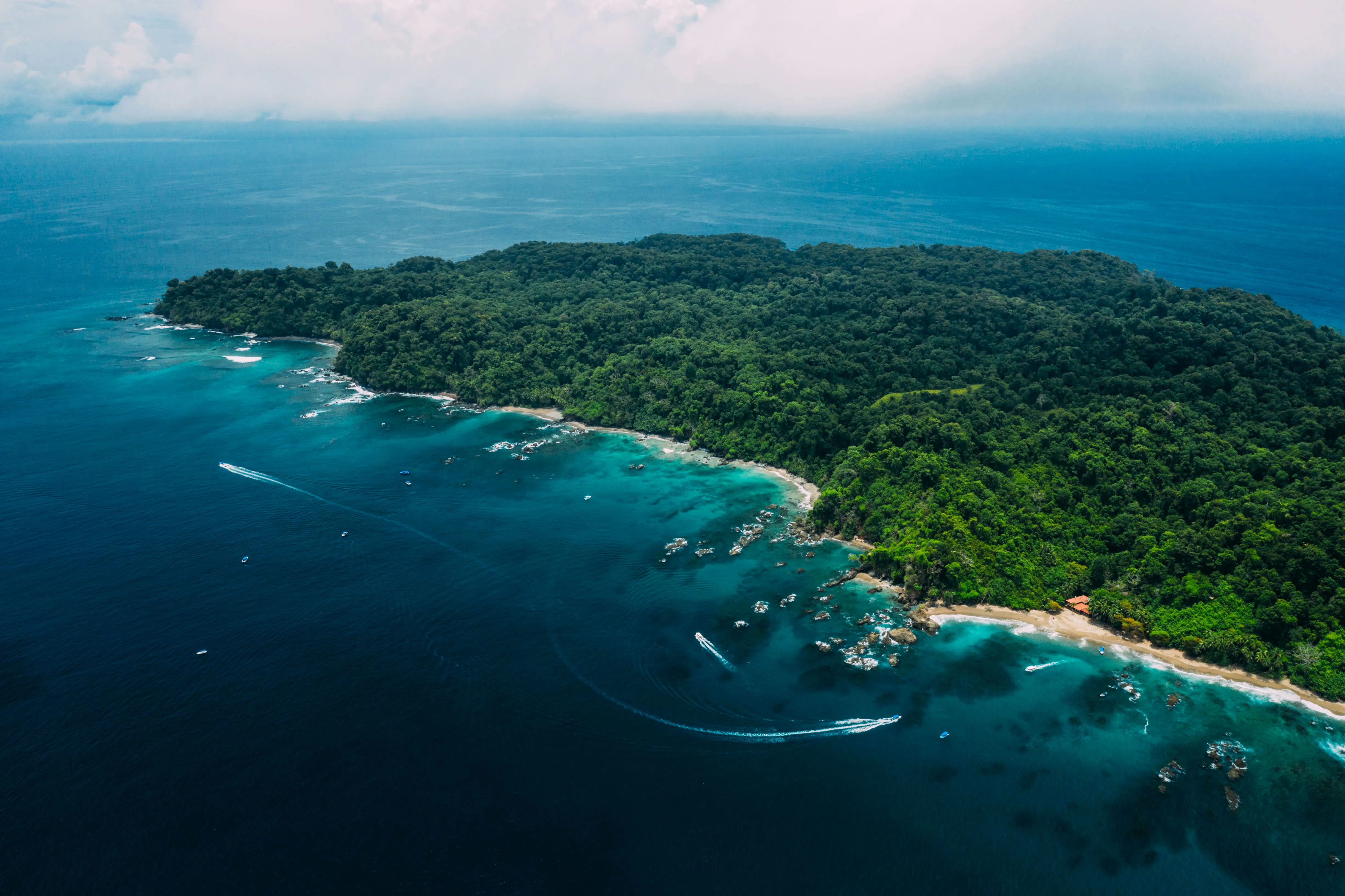 Step Three
Travel easy, knowing you're in the best hands.
Our team of professional travel curators is available 24/7 to ensure your experience is perfect. We work with only the best and most trusted hotel, tour, and transportation providers available.