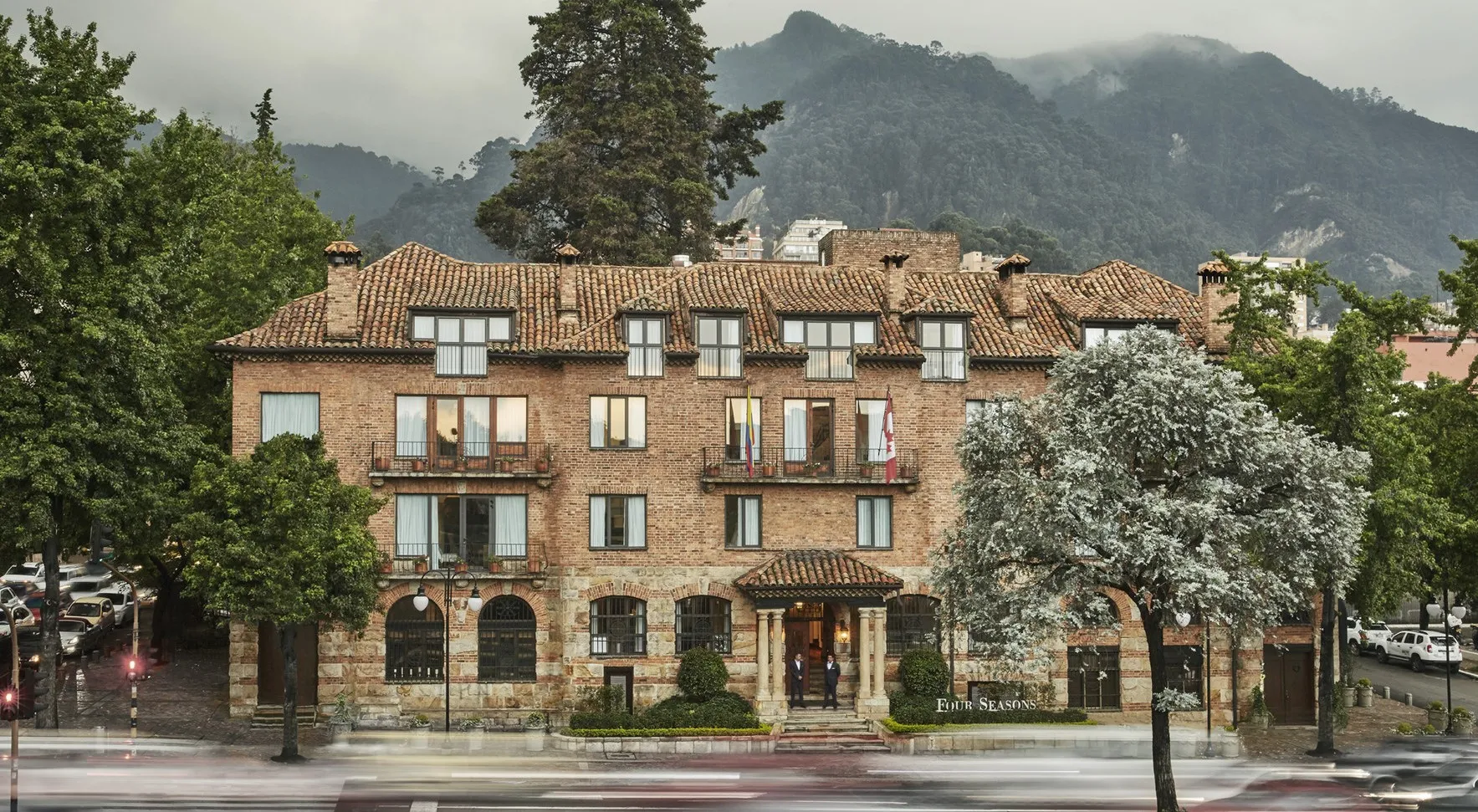 Accommodations
Colombia: Casa Medina Four Seasons
A timeless, preserved colonial building houses this magnificent hotel
Bogotá, Colombia
City Break
If the unassuming colonial building that houses the Four Seasons Casa Medina looks as if it's been there for decades, it's because it has—it was built as a mansion for (and by) architect Santiago Medina Mejia in 1946. But the impeccably preserved home has been reborn as the hot place to stay in Bogotá's booming epicurean haven, Zona G.
Sample Itineraries
Take a look at our itineraries to get some ideas and inspiration for your own adventure.
With so many enticing options to choose from, we thought we'd give you a hand. Our professional land, air, and sea transportation providers make combining experiences easy and convenient.