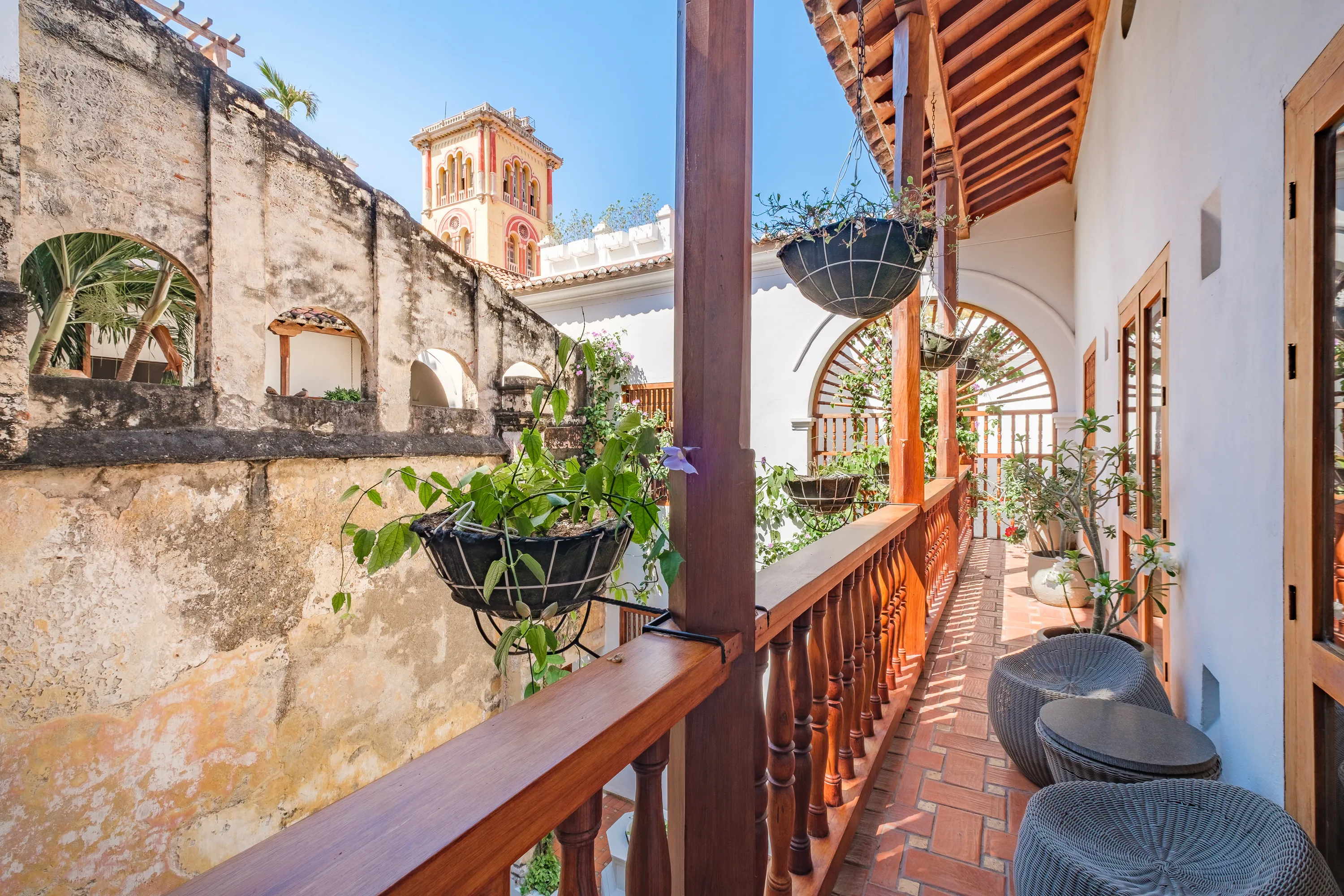 Accommodations
Colombia: Casa San Augustin
Experience a relaxed atmosphere at this luxurious boutique hotel
Cartagena, Colombia
City Break
Colonial heritage, unique and elegant with all modern amenities. Casa San Augustin is made up of three houses in the old historic center of the city. You will experience unforgettable days at this charming place and in the attractive surrounding of romantic Cartagena.
Sample Itineraries
Take a look at our itineraries to get some ideas and inspiration for your own adventure.
With so many enticing options to choose from, we thought we'd give you a hand. Our professional land, air, and sea transportation providers make combining experiences easy and convenient.