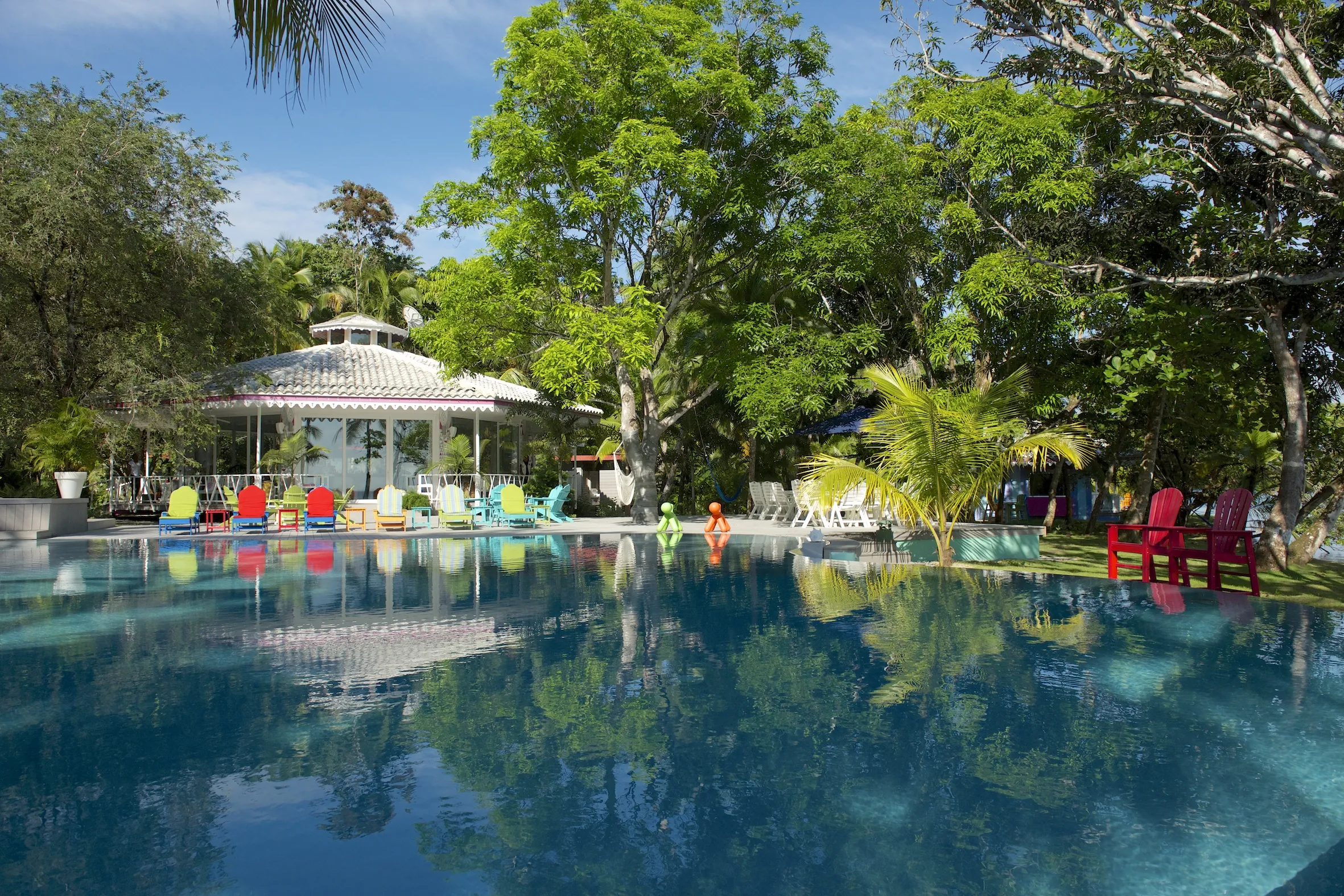 Accommodations
Panama: El Otro Lado Private Retreat
Combine traditional handicraft with modern design.
El Otro Lado Private Retreat
Portobelo, Panama
Island Escapes, Stylish boutique, Wilderness Retreats
A remote and jungle-wrapped retreat surrounded by thriving landscape, the El Otro Lado is located in Portobelo National Park. The secluded location between jungle and rainforest is unique. The railway station of Colon is about 55 km and the international airport of Tocumen approx. 100 km away.
Sample Itineraries
Take a look at our itineraries to get some ideas and inspiration for your own adventure.
With so many enticing options to choose from, we thought we'd give you a hand. Our professional land, air, and sea transportation providers make combining experiences easy and convenient.