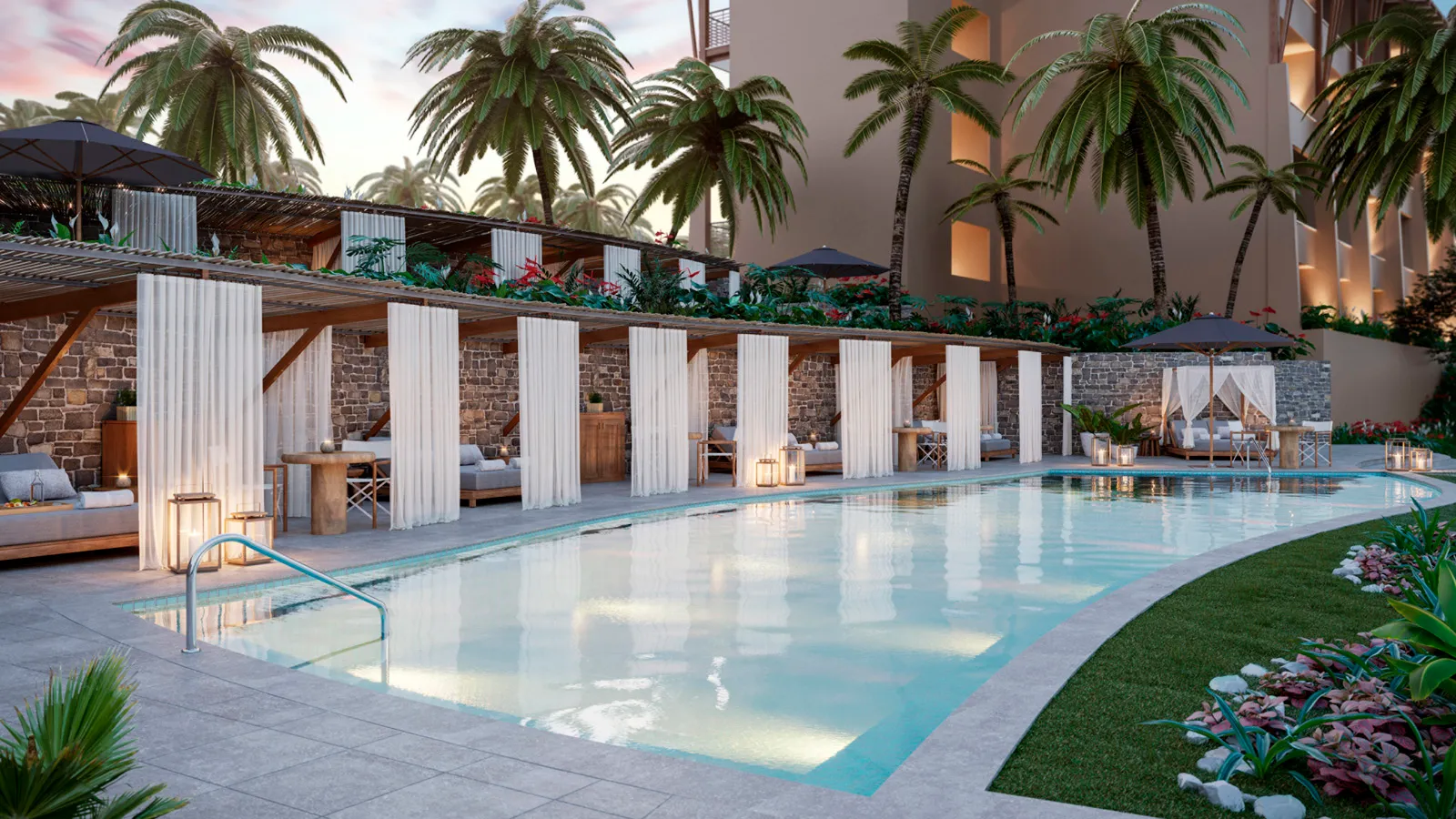 Accommodations
Costa Rica: Four Seasons Resort & Spa
It is the top choice for a holiday of a lifetime.
Four Seasons Resort & Spa
Papagayo, Guanacaste, Costa Rica
Beach Resorts
The Four Seasons beachfront resort at Peninsula Papagayo in the province of Guanacaste. The peace and tranquility are hard to beat, the luxury hard to leave and the exuberance of the tropical vegetation mystifying. Designed by Arnold Palmer, the 18-hole Four Season Costa Rica golf course is located atop one of Peninsula Papagayo´s highest plateau.
Sample Itineraries
Take a look at our itineraries to get some ideas and inspiration for your own adventure.
With so many enticing options to choose from, we thought we'd give you a hand. Our professional land, air, and sea transportation providers make combining experiences easy and convenient.