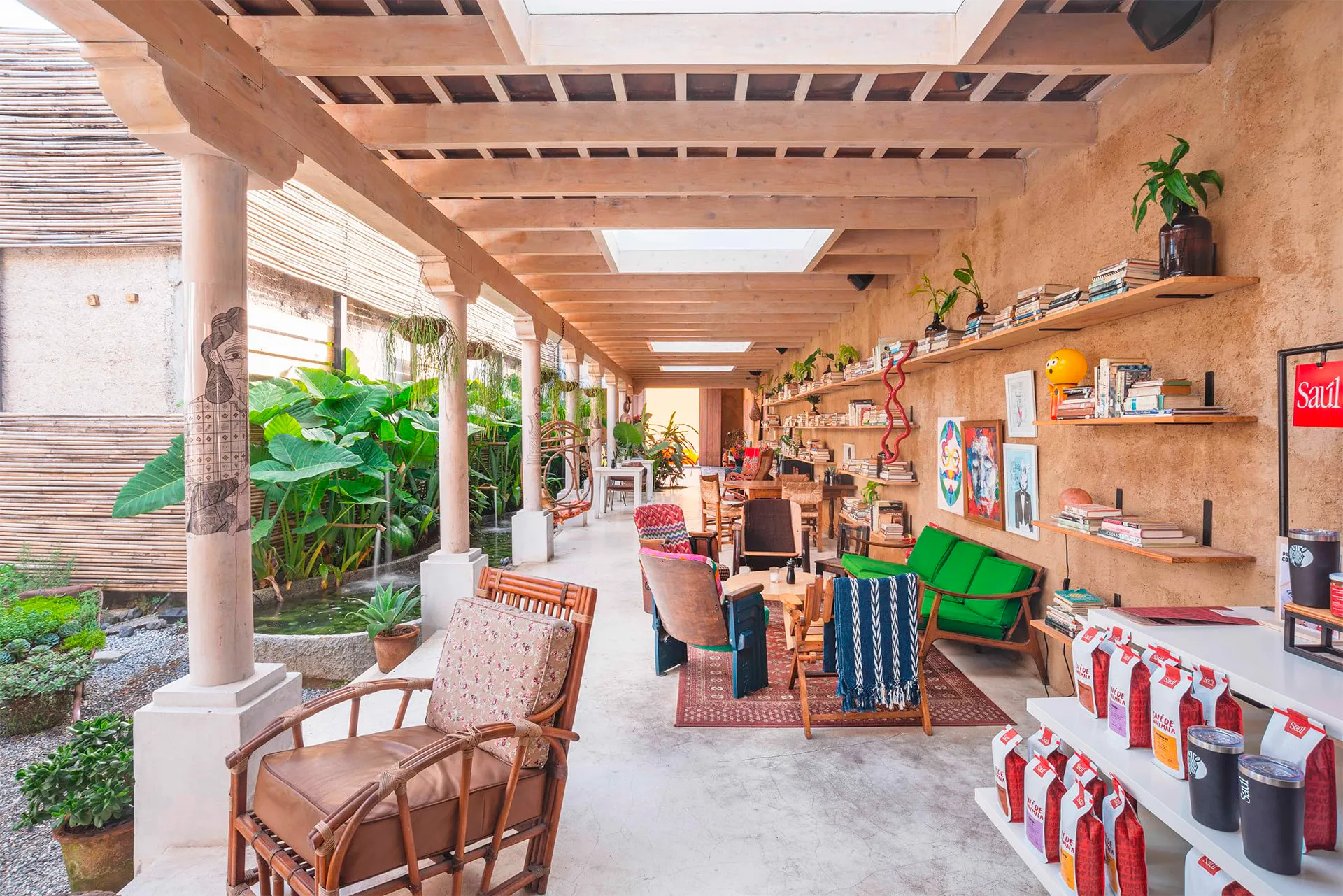 Accommodations
Guatemala: Good Hotel Antigua
You will love your stay in the pleasant atmosphere of the hotel.
Antigua, Guatemala
Stylish boutique
The Good Hotel welcomes you right in the heart of the old town of Antigua with its bohemian atmosphere and wonderful architectural treasures. The former private mansion, now with a minimalist design, courteous service and the social business model is quietly located, yet close to all the sights.
Sample Itineraries
Take a look at our itineraries to get some ideas and inspiration for your own adventure.
With so many enticing options to choose from, we thought we'd give you a hand. Our professional land, air, and sea transportation providers make combining experiences easy and convenient.