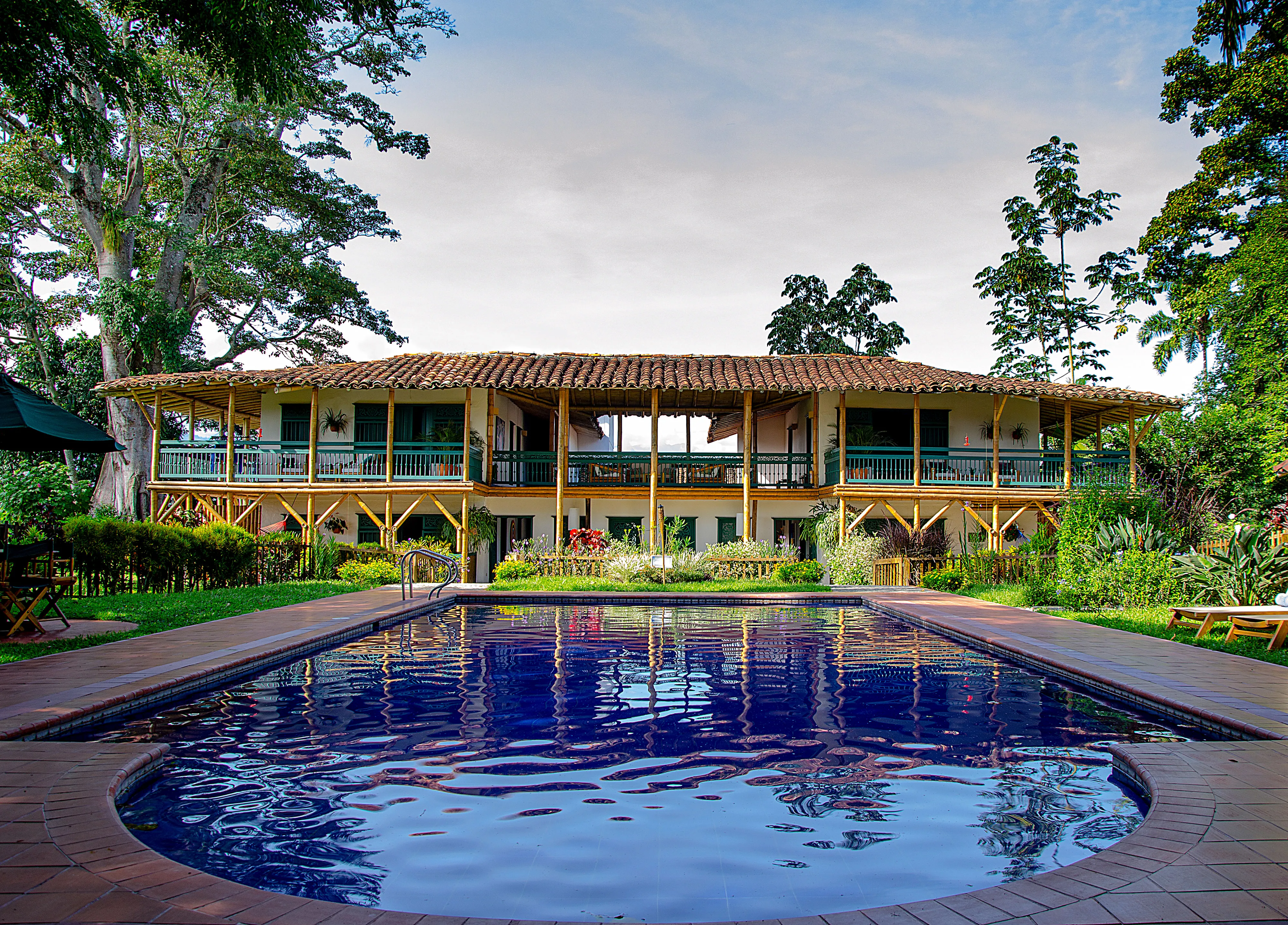 Accommodations
Colombia: Hacienda Bambusa
It's an oasis of peace and natural beauty. 
Armenia, Colombia
Hideaway Hotels
Immersed on a huge hacienda hides a house built out of bamboo and clay, conserving the traditional architecture style of the Colombian Coffee Region. Surrounded by the enormous mountains of our Central Andes Mountain, centenary trees, gardens and .
Sample Itineraries
Take a look at our itineraries to get some ideas and inspiration for your own adventure.
With so many enticing options to choose from, we thought we'd give you a hand. Our professional land, air, and sea transportation providers make combining experiences easy and convenient.