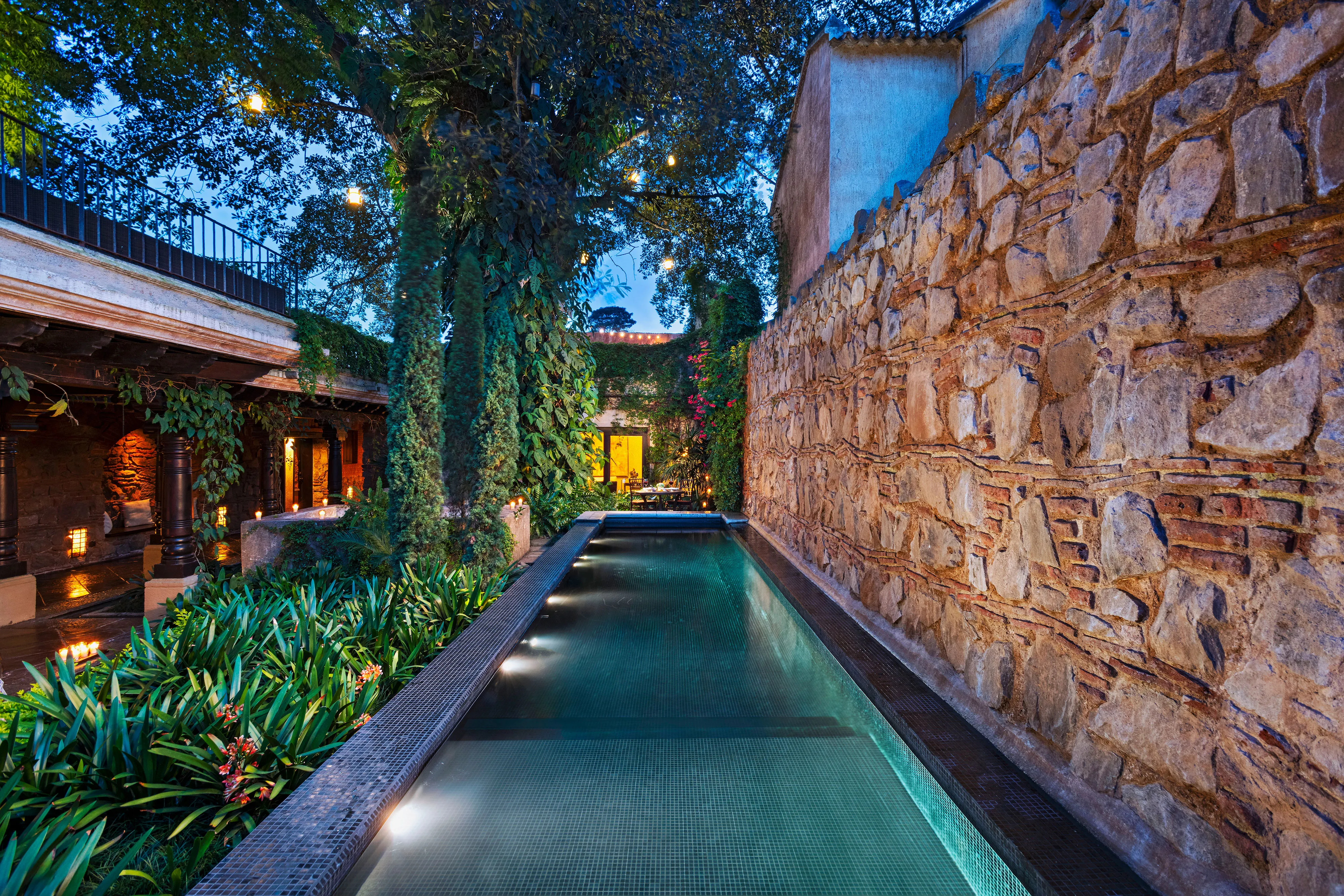 Accommodations
Nicaragua: Hotel El Convento
You will be enchanted by this stylish, tranquil and comfortable place in the very heart of the city.
Leon, Nicaragua
City Break
The San Francisco Convent was founded in the city of León in 1639. Since then the convent, several schools and academic institutes have occupied this site. The Hotel El Convento was built right here in 1995. The construction followed a design to respect the architectural and colonial features.
Sample Itineraries
Take a look at our itineraries to get some ideas and inspiration for your own adventure.
With so many enticing options to choose from, we thought we'd give you a hand. Our professional land, air, and sea transportation providers make combining experiences easy and convenient.