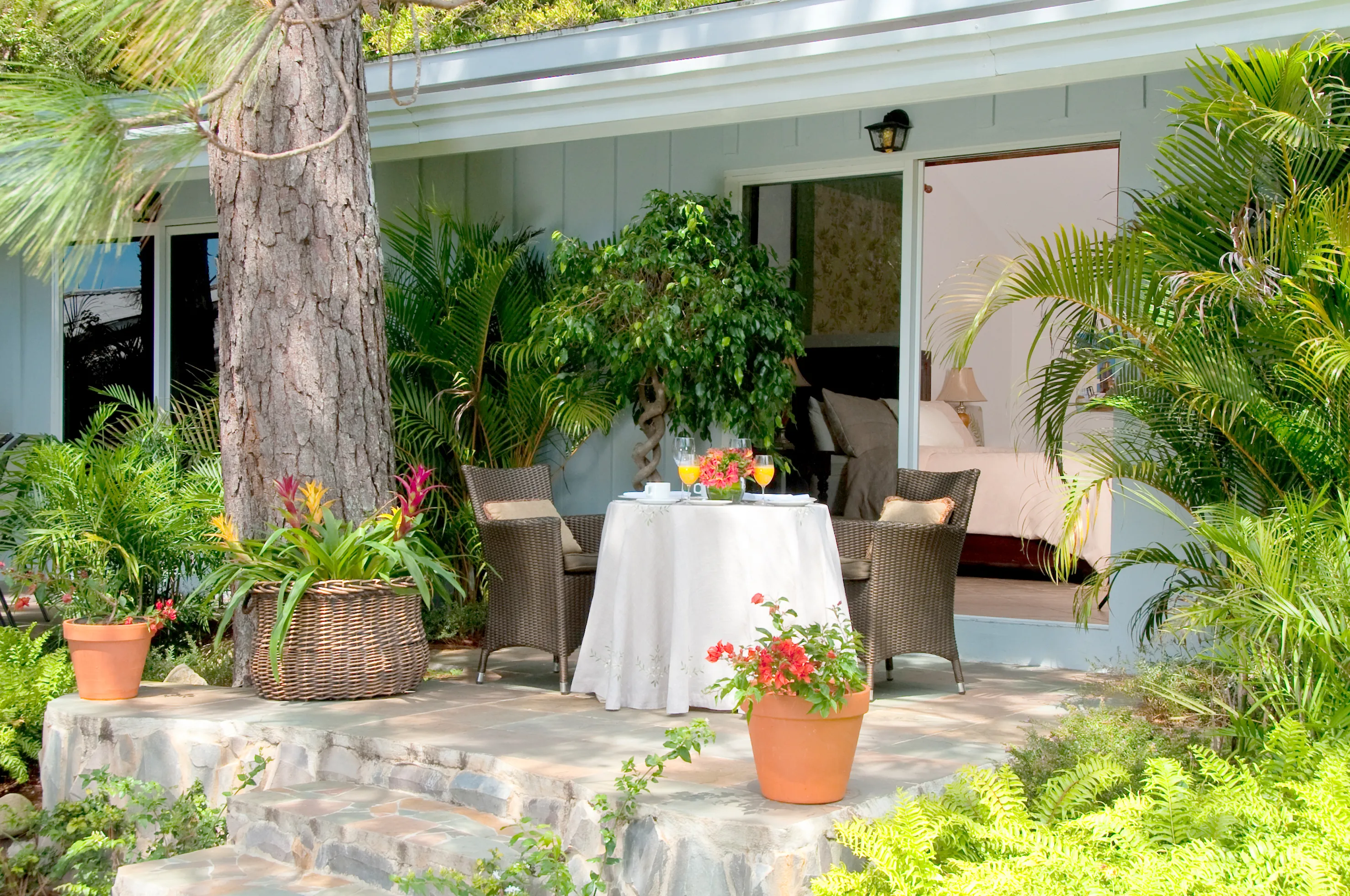 Accommodations
Panama: Hotel Panamonte
Just outside the Baru Volcano National Park
Boquete, Chiriquí, Panama
Hideaway Hotels, Stylish boutique
Since the beginning of the last century, the Panamonte Inn & Spa has been host to travellers from all over the world. The hotel is located in the highlands of Boquete. The enchanting and historic European-style hotel is full of old-world charm and relaxed country atmosphere.
Sample Itineraries
Take a look at our itineraries to get some ideas and inspiration for your own adventure.
With so many enticing options to choose from, we thought we'd give you a hand. Our professional land, air, and sea transportation providers make combining experiences easy and convenient.