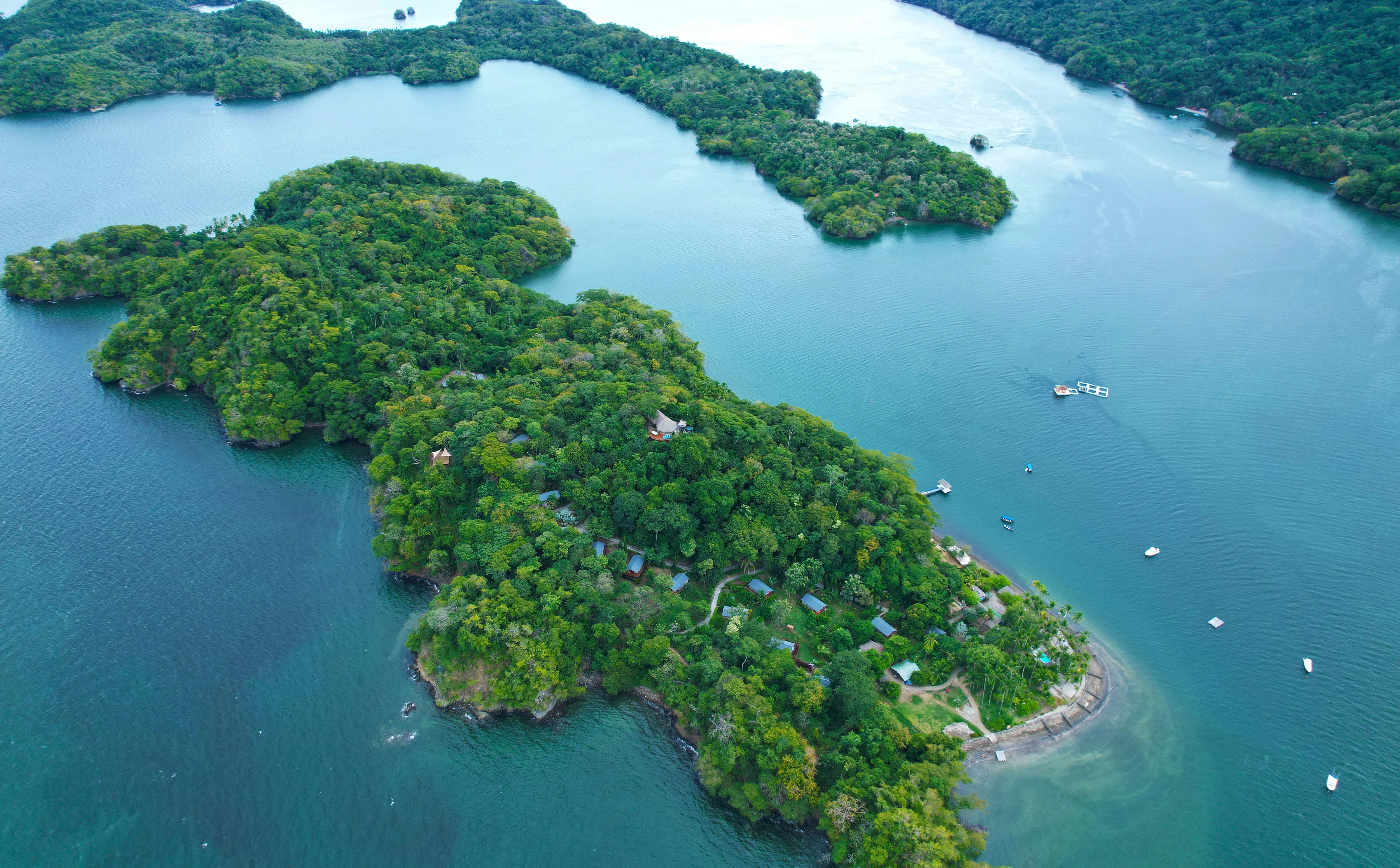 Accommodations
Costa Rica: Isla Chiquita Glamping
Experience glamping – it is truly inspiring
Nicoya Gulf, Costa Rica
Island Escapes
With peaceful waters, fresh-catching dining and thrilling eco-adventures, Isla Chiquita is a perfect place for global and adventurous travelers and nature lovers. You get the thrill of camping combined with the glamorous appointments of traditional beach resorts.
Sample Itineraries
Take a look at our itineraries to get some ideas and inspiration for your own adventure.
With so many enticing options to choose from, we thought we'd give you a hand. Our professional land, air, and sea transportation providers make combining experiences easy and convenient.