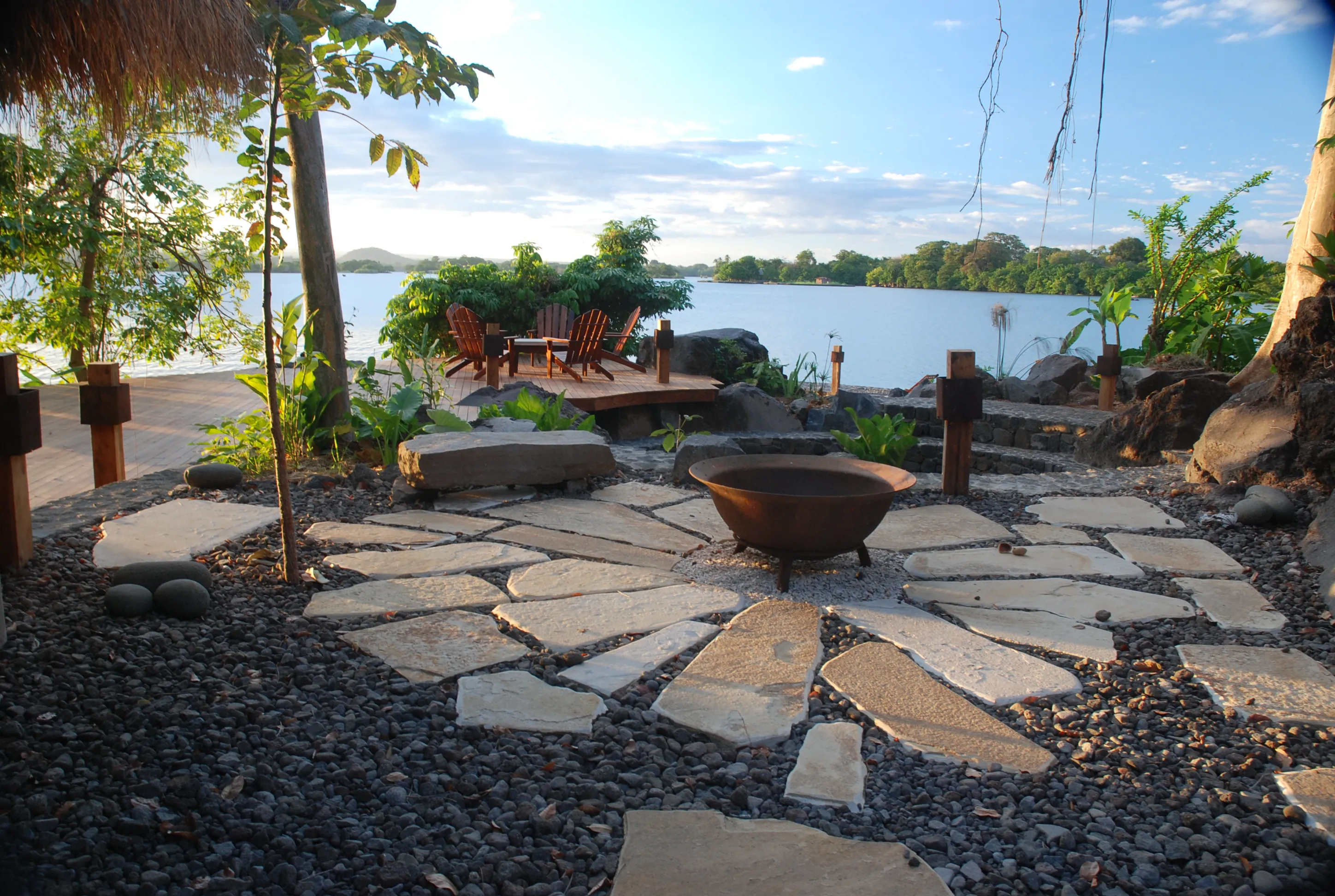 Accommodations
Nicaragua: Jicaro Island Eco Lodge
Just a short boat ride from the colonial town of Granada
Granada Islets, Nicaragua
Island Escapes, Hideaway Hotels, Stylish boutique, Wilderness Retreats
Jicaro Island Eco Lodge is the country´s top nature resort located on a private island in the Granada Isletas of Lake Nicaragua. You will love your stay at this place with activities, wellness and spectacular views of the Mombacho.
Sample Itineraries
Take a look at our itineraries to get some ideas and inspiration for your own adventure.
With so many enticing options to choose from, we thought we'd give you a hand. Our professional land, air, and sea transportation providers make combining experiences easy and convenient.