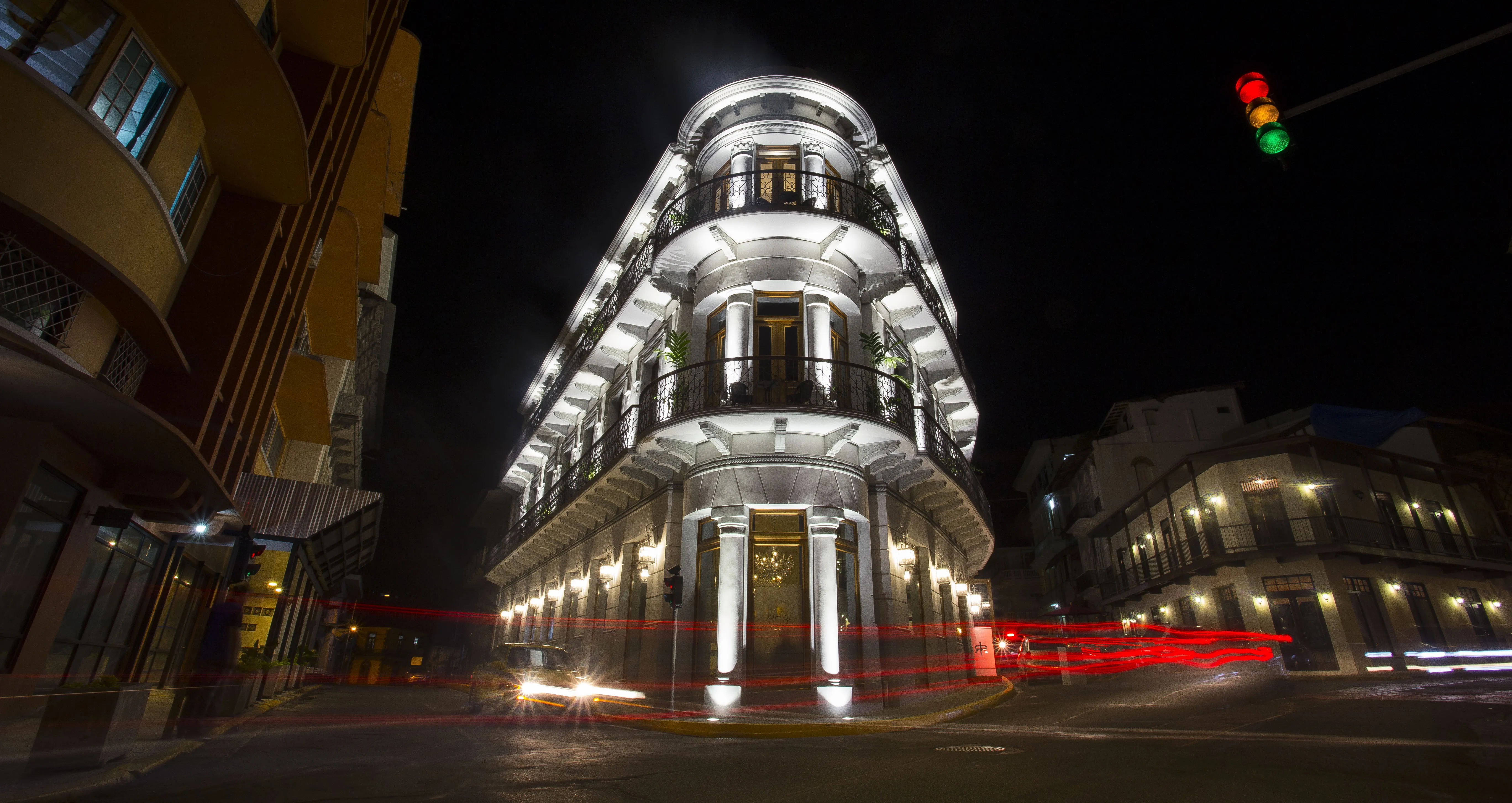 Accommodations
Panama: La Concordia Boutique Hotel
Tell us about the hand-crafted journey you have in mind.
La Concordia Boutique Hotel
Casco Antiguo, Panama
City Break, Stylish boutique
The Concordia is the perfect place to experience the past and the present. You feel at home in this tranquil setting of old and new, of colourful accents, high ceilings, the charming atmosphere and the modern flair. Staying at this boutique hotel very near the old town (Casco Viejo District), you will be surrounded by the city´s historical richness.
Sample Itineraries
Take a look at our itineraries to get some ideas and inspiration for your own adventure.
With so many enticing options to choose from, we thought we'd give you a hand. Our professional land, air, and sea transportation providers make combining experiences easy and convenient.