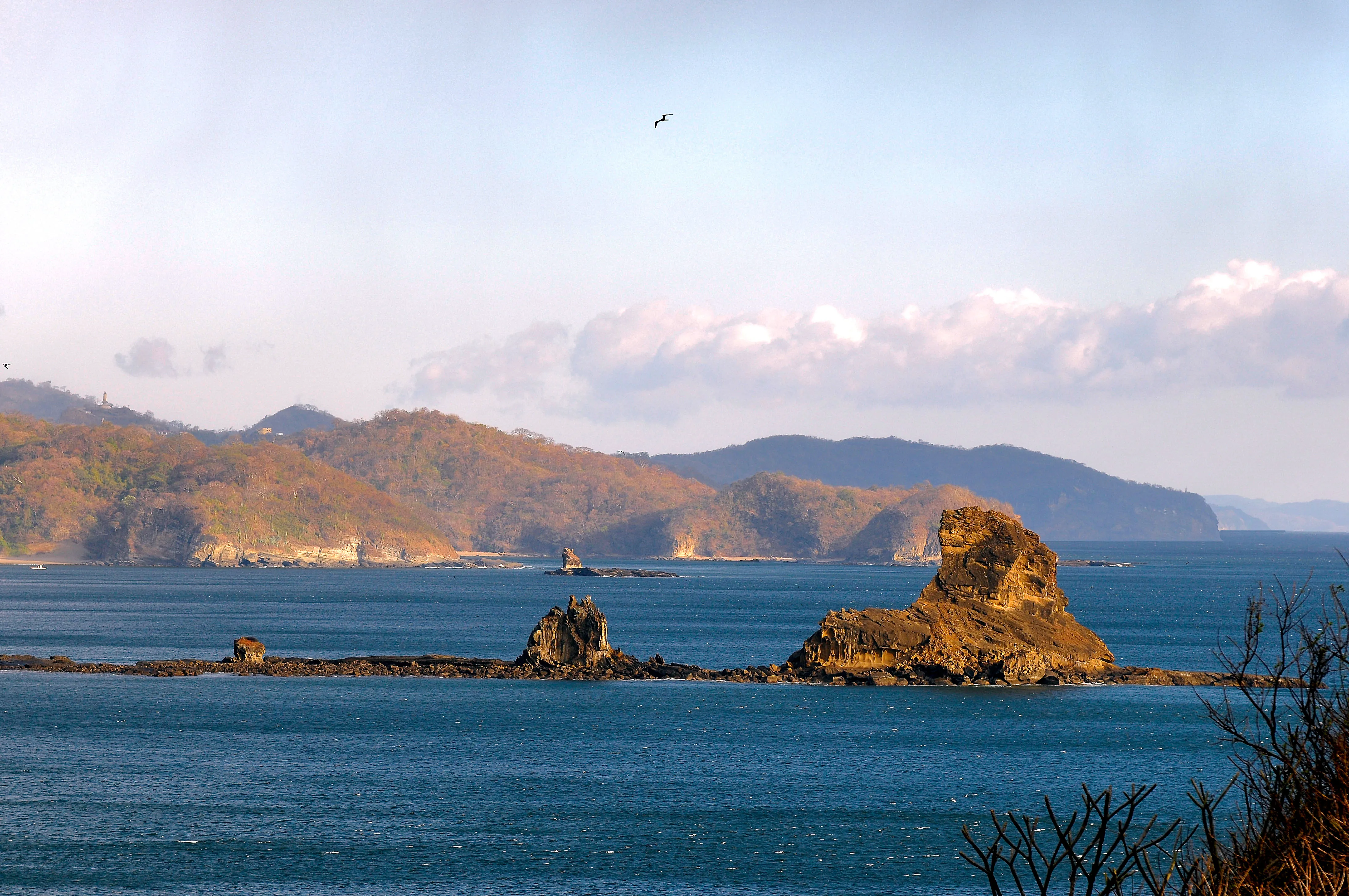 Accommodations
Nicaragua: Morgan's Rock Hacienda Eco Lodge
Experience the spectacular beaches and the tropical flora and fauna
Morgan's Rock Hacienda Eco Lodge
Playa Majagual, Nicaragua
Barefoot Luxury
The Morgan´s Rock Hacienda & Ecolodge is the perfect destination for those who are looking for an adventurous holiday, but do not want to miss comfortable amenities and luxury. Nearly half of the property has been designated a Private Reserve. Through tree planting and environmental awareness Morgan´s Rock helps defend this natural area against poaching and deforestation.
Sample Itineraries
Take a look at our itineraries to get some ideas and inspiration for your own adventure.
With so many enticing options to choose from, we thought we'd give you a hand. Our professional land, air, and sea transportation providers make combining experiences easy and convenient.