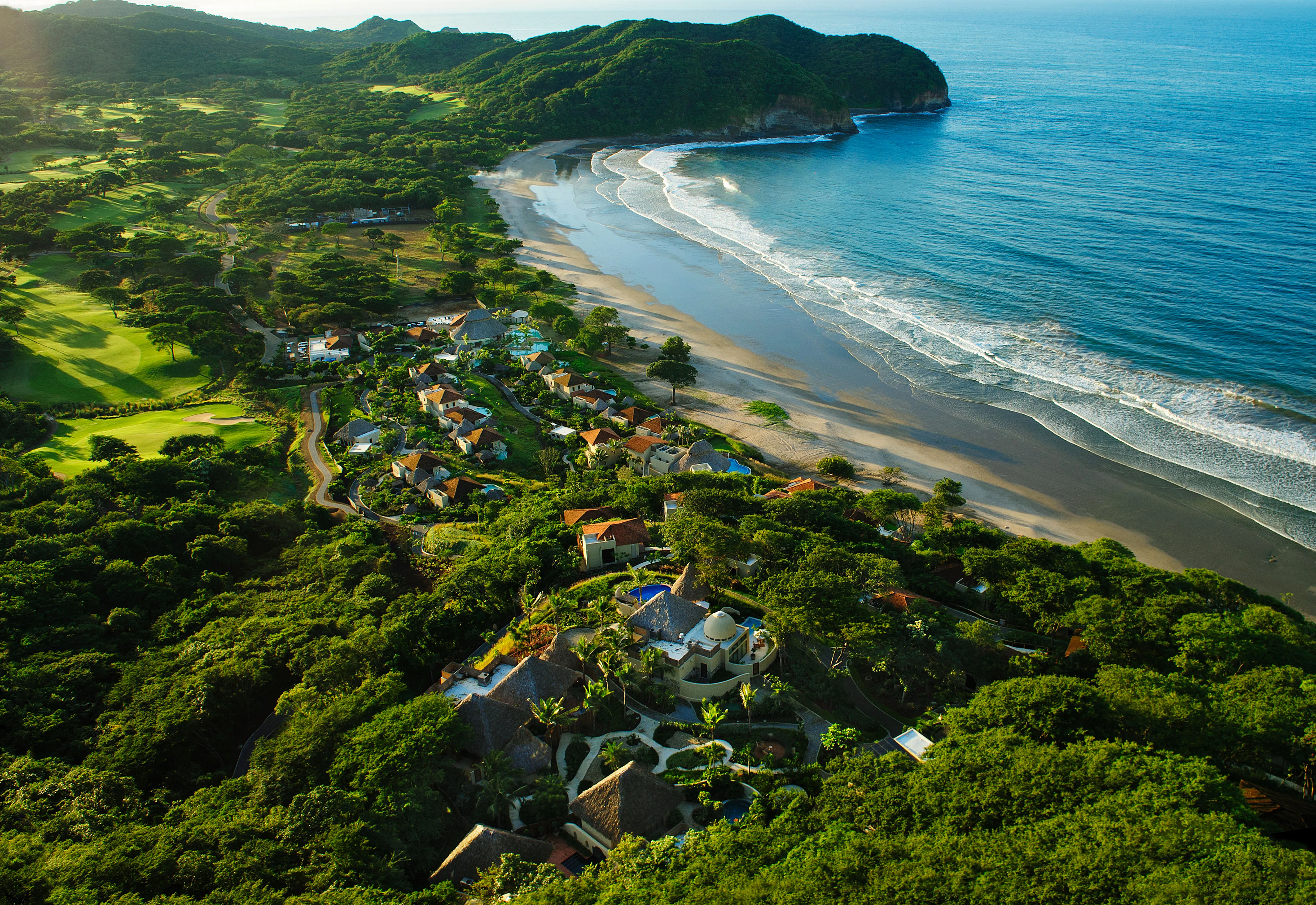 Accommodations
Nicaragua: Mukul Beach, Golf & Spa
A luxury escape to the jungle and beach of Nicaragua's Esmerald Coast
Guacalito de la Isla, Nicaragua
Beach Resorts, Hideaway Hotels, Stylish boutique, Wilderness Retreats
Discover Nicaragua and make the Mukul home. This luxury boutique hotel is set along the jungle and beach-laden Pacific shoreline on Manzanillo Beach. You will love the lifestyle and spirit of this private oceanfront resort on the Emerald Coast.
Sample Itineraries
Take a look at our itineraries to get some ideas and inspiration for your own adventure.
With so many enticing options to choose from, we thought we'd give you a hand. Our professional land, air, and sea transportation providers make combining experiences easy and convenient.