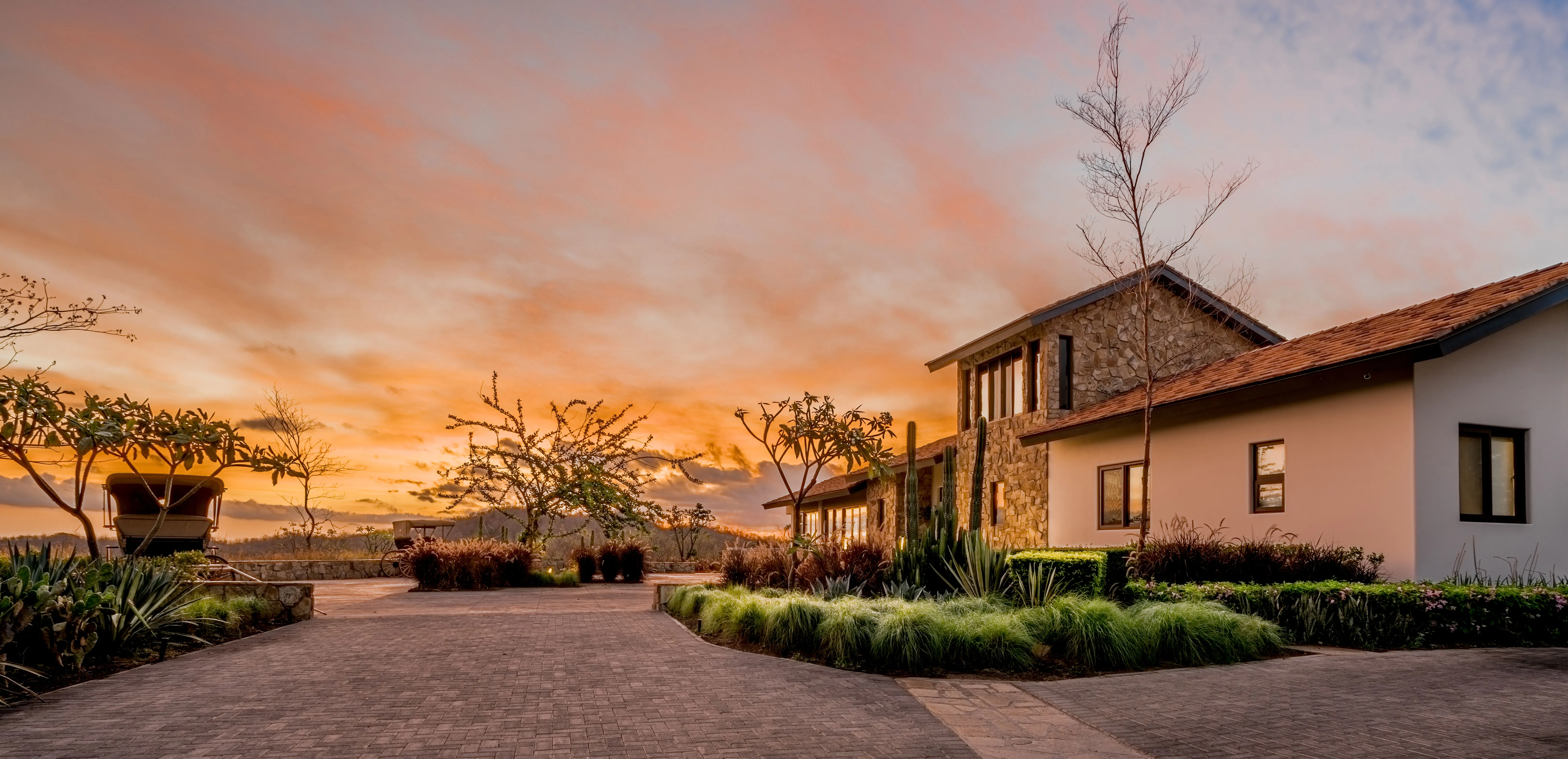 Accommodations
Nicaragua: Nekupe
It is a lovely retreat and a spiritual oasis for contemplation and reflection.
Nnadaime, Nicaragua
Hideaway Hotels
Escape to the exclusive Nekupe Resort! This intimate eight room luxury hotel in southwest Nicaragua is situated on a nature reserve in the small town of Nandaime and has a stunning view of Mombacho Volcano. The resort is just 30 minutes from the colonial city of Granada.
Sample Itineraries
Take a look at our itineraries to get some ideas and inspiration for your own adventure.
With so many enticing options to choose from, we thought we'd give you a hand. Our professional land, air, and sea transportation providers make combining experiences easy and convenient.