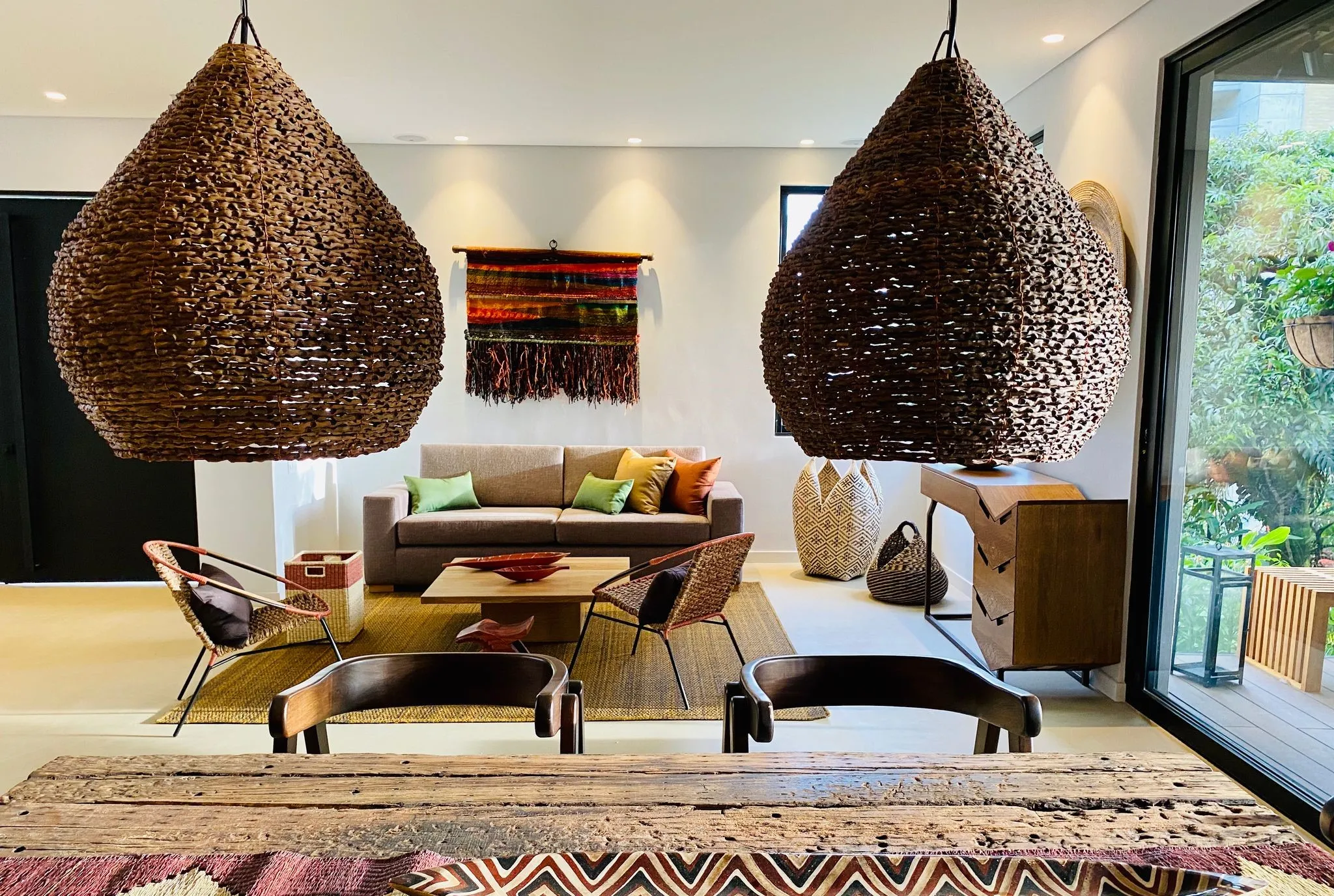 Accommodations
Colombia: Patio Del Mundo
A unique setting for your stay in "the city of the eternal spring".
Medellin, Colombia
City Break
Patio Del Mundo is a charming villa in the heart of Medellin, lovingly restored by a French family. With a lush tropical garden and an enchanting view. The villa is an oasis of serenity and well-being, in the centre of the El Poblado Provenza neighbourhood, close to bars, restaurants, boutiques, museums and parks.
Sample Itineraries
Take a look at our itineraries to get some ideas and inspiration for your own adventure.
With so many enticing options to choose from, we thought we'd give you a hand. Our professional land, air, and sea transportation providers make combining experiences easy and convenient.