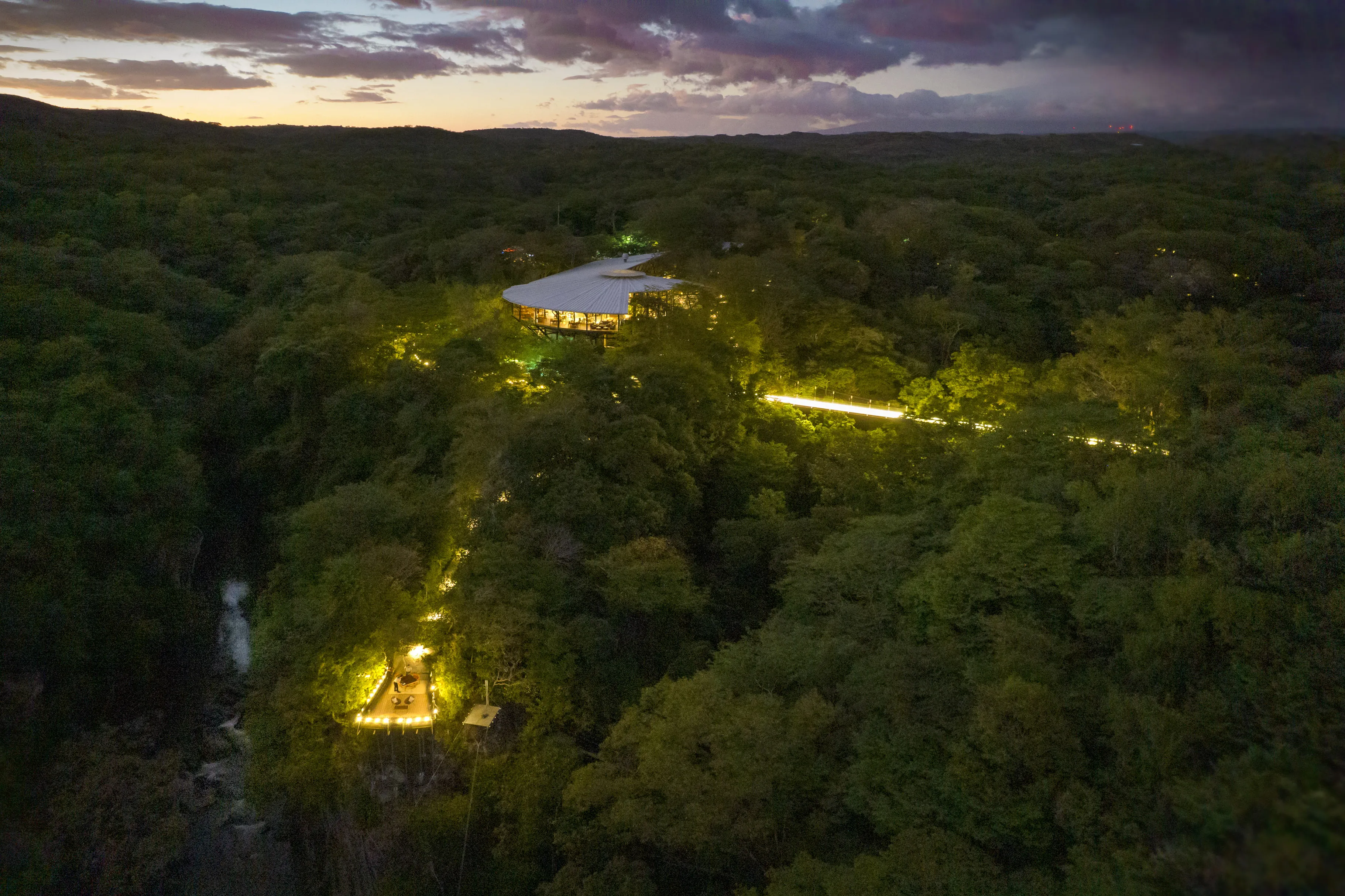 Accommodations
Costa Rica: Rio Perdido & Thermal River
Look forward to a relaxing ambiance and unique experiences
Rio Perdido & Thermal River
Liberia, Costa Rica
Hideaway Hotels
The Rio Perdido is a hidden oasis nestled in a lush rainforest canyon. The lodge is located next to Miravalles Volcano and it surely is a unique experience in undisturbed nature.
Sample Itineraries
Take a look at our itineraries to get some ideas and inspiration for your own adventure.
With so many enticing options to choose from, we thought we'd give you a hand. Our professional land, air, and sea transportation providers make combining experiences easy and convenient.