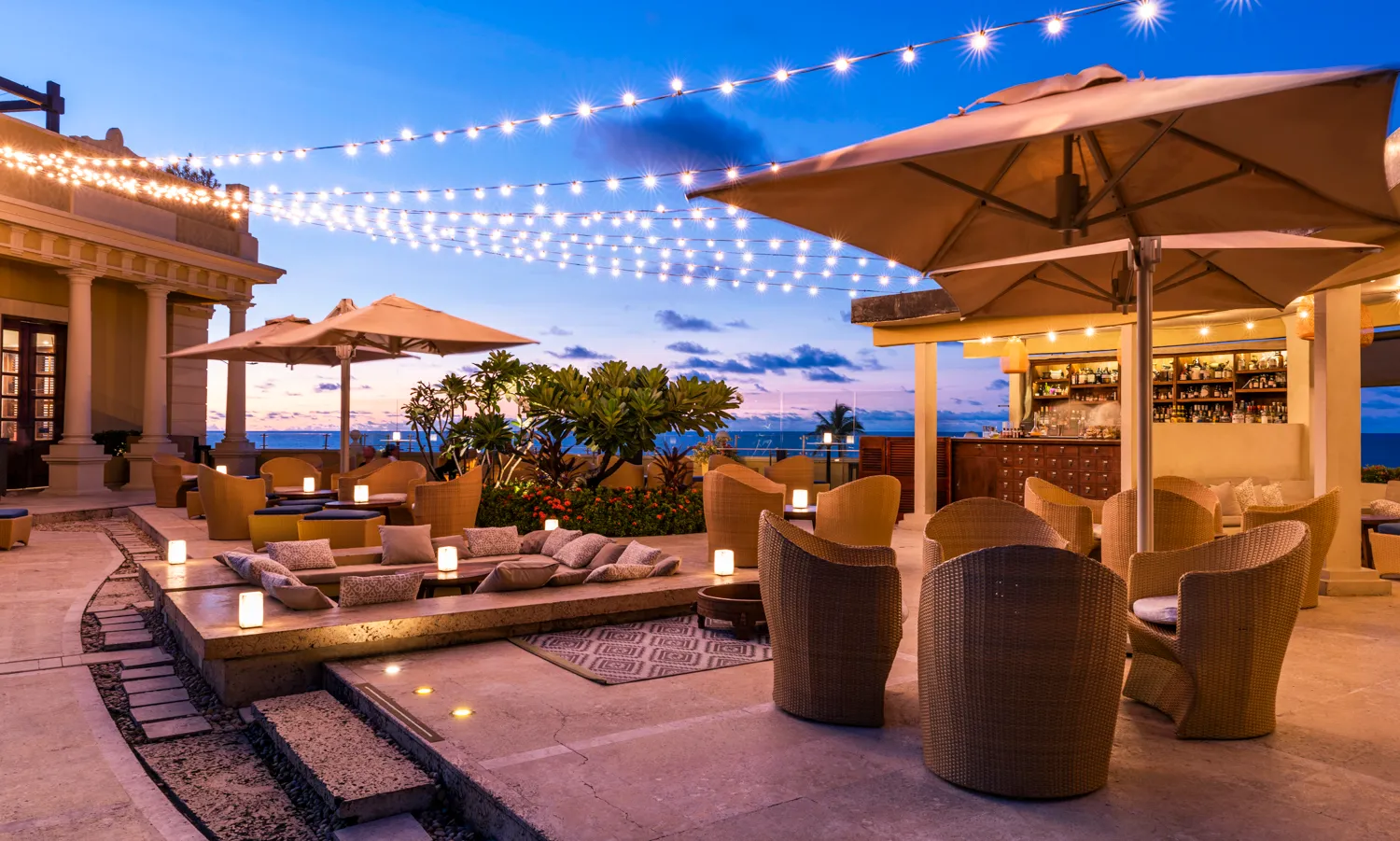 Accommodations
Colombia: Sofitel Legend Santa Clara
The only Sofitel in Latin America knighted with the prestigious "Legend" status.
Sofitel Legend Santa Clara
Cartagena, Colombia
City Break
Welcome to Sofitel Legend Santa Clara, the property has been applauded for connecting wholeheartedly with local history and customs, while also setting a benchmark for unrivaled approach to high-end hopsitality. Located on the illustrious Plaza San Diego of Cartagena, it is surrounded with entertainment options, though the hotels Restuarante 1621 and El Coro lounge bar are some of the hottest hangouts.
Sample Itineraries
Take a look at our itineraries to get some ideas and inspiration for your own adventure.
With so many enticing options to choose from, we thought we'd give you a hand. Our professional land, air, and sea transportation providers make combining experiences easy and convenient.