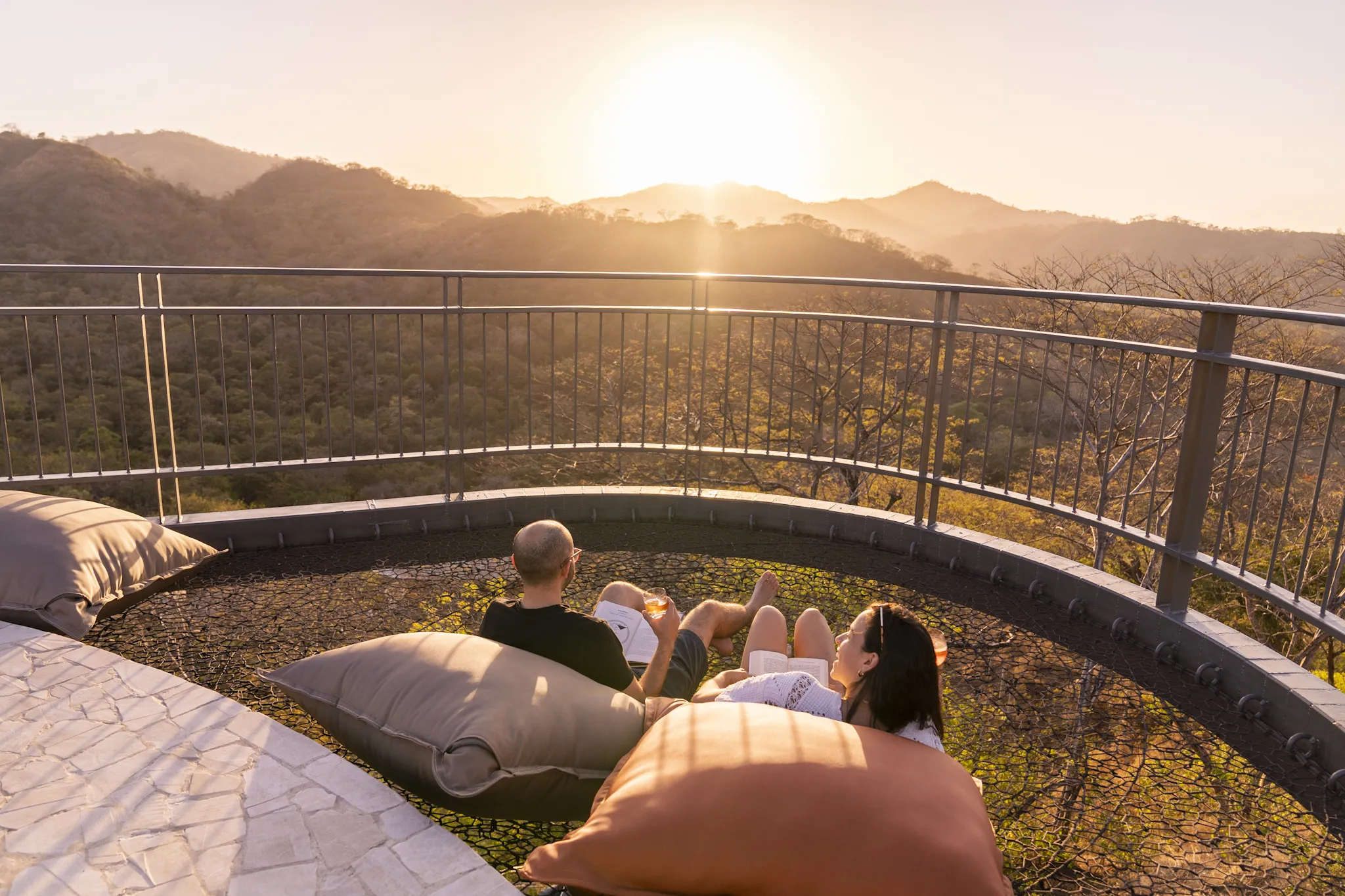 Accommodations
Costa Rica: SuiTree Experience Hotel
It is great option for both families and couples.
Guanacaste, Costa Rica
Lodges, Hotels & Resorts, Stylish boutique
Located at the heart of Guanacaste, just 30 minutes away from Liberia Intl. airport, this new property offers a seamless combination of culture, ample biodiversity and stunning 360 views of Costa Rica's tropical dry forest canopy, where you can experience blissful tranquility and authentic luxury.
Sample Itineraries
Take a look at our itineraries to get some ideas and inspiration for your own adventure.
With so many enticing options to choose from, we thought we'd give you a hand. Our professional land, air, and sea transportation providers make combining experiences easy and convenient.