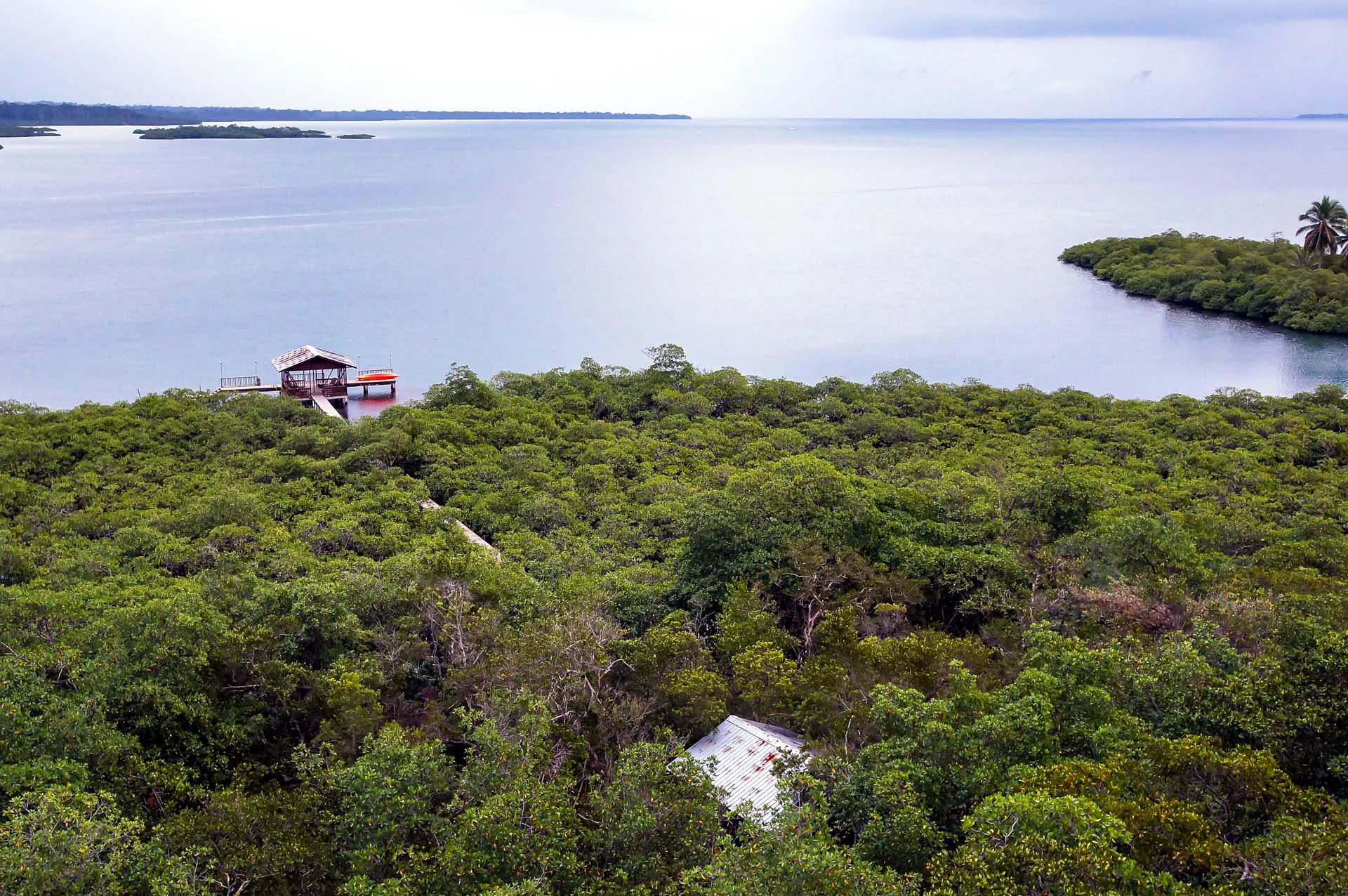 Accommodations
Panama: Tranquilo Bay Eco Adventure Lodge
Make your stay at Bocas del Toro an unforgetable one.
Tranquilo Bay Eco Adventure Lodge
Bocas del Toro, Panama
Island Escapes, Wilderness Retreats
Unique Tranquilo Bay! It is a gorgeous eco-resort set on Bastimentos Island in Bocas del Toro offering beautiful views over lush forest to a sweeping bay and the Caribbean Sea.
Sample Itineraries
Take a look at our itineraries to get some ideas and inspiration for your own adventure.
With so many enticing options to choose from, we thought we'd give you a hand. Our professional land, air, and sea transportation providers make combining experiences easy and convenient.