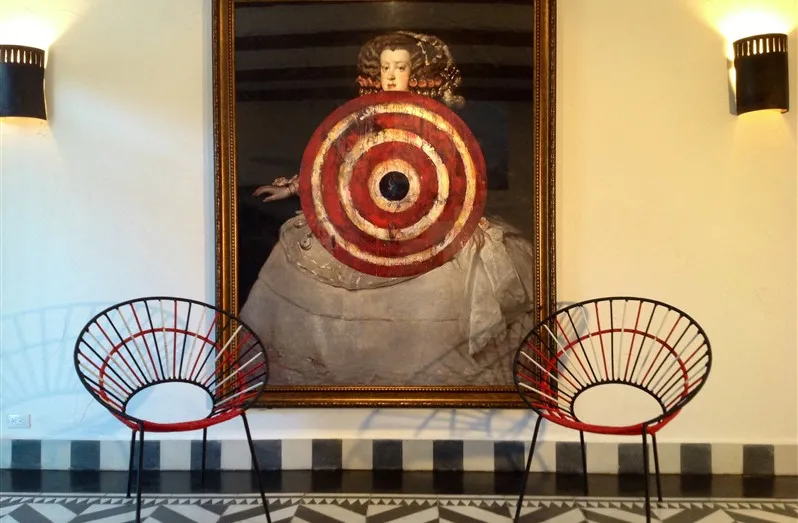 Accommodations
Nicaragua: Tribal Hotel
A tropical garden oasis, just perfect place to relax.
Granada, Nicaragua
Stylish boutique
Positioned in the old UNESCO-protected city of Granada and only two blocks from the city center, the Tribal Hotel welcomes its guests with a stylish atmosphere and a tropical garden oasis. Breakfast is served every morning on the private terrace of your room, which turn into an intimate, candle-lit outdoor living room at night.
Sample Itineraries
Take a look at our itineraries to get some ideas and inspiration for your own adventure.
With so many enticing options to choose from, we thought we'd give you a hand. Our professional land, air, and sea transportation providers make combining experiences easy and convenient.