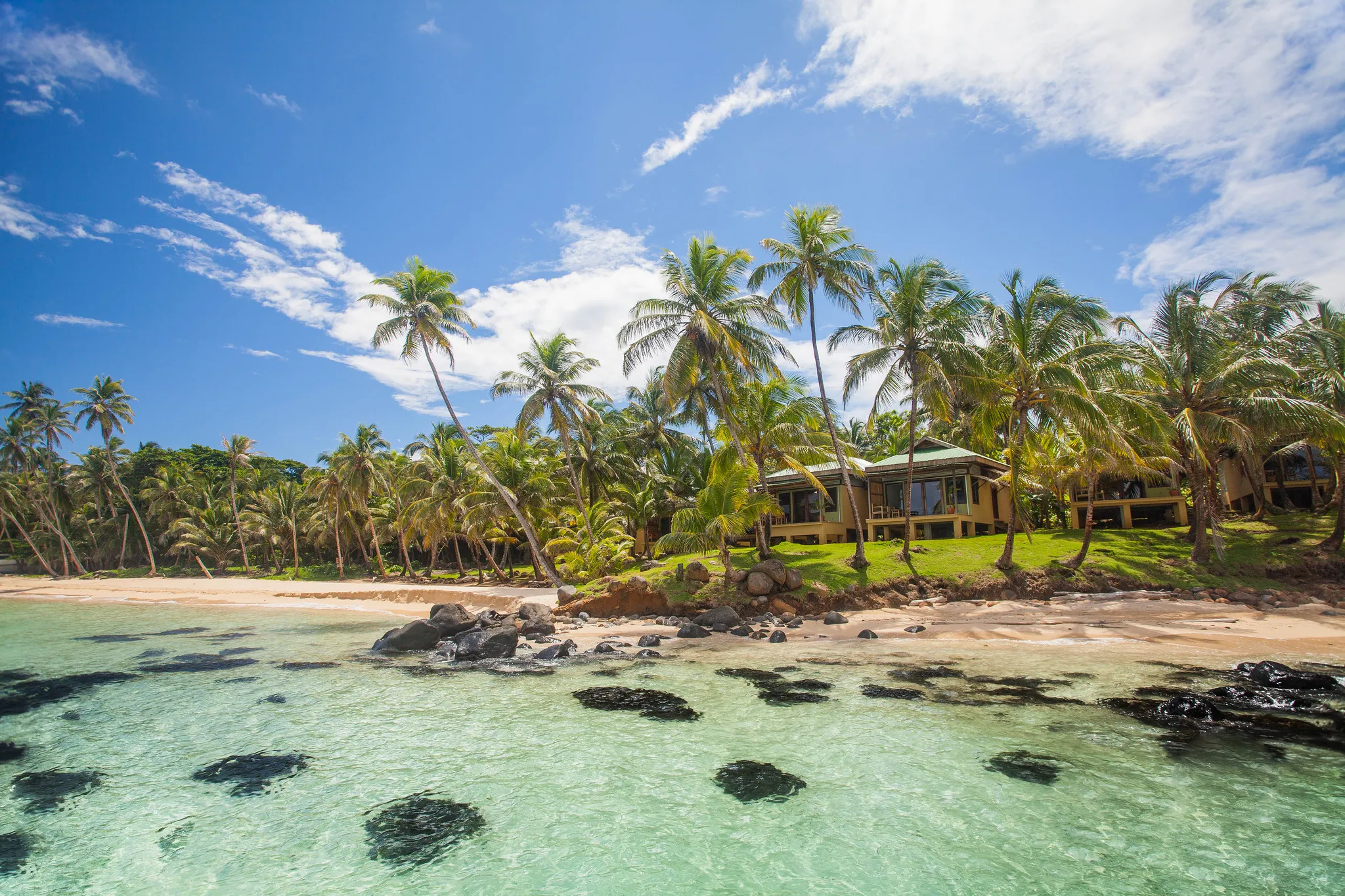 Accommodations
Nicaragua: Yemaya Reefs Caribbean Island Casitas
Leave your worries behind and experience wonderful moments.
Yemaya Reefs Caribbean Island Casitas
Little Corn Island, Nicaragua
Beach Resorts, Island Escapes, Hideaway Hotels, Stylish boutique
You will find the Yemaya Island resort secluded and calm for adventurous and sophisticated travelers. This heavenly hideaway is located at the northern tip of Little Corn Island, 70 km from mainland Nicaragua. The island is accessible via the hotel´s panga (motor boat) from Big Corn Island.
Sample Itineraries
Take a look at our itineraries to get some ideas and inspiration for your own adventure.
With so many enticing options to choose from, we thought we'd give you a hand. Our professional land, air, and sea transportation providers make combining experiences easy and convenient.